Top Reasons Why You Would Want In On Sneaker Reselling!
Eighty-six. No, that ain't my grandma's age. Eighty-six refers here to the 86 billion dollars the sneaker industry is worth today! Well, if we're being exact, it's $86.58 billion according to Statista. Mind you, this value won't stay the same for long, as it's estimated to reach $106.6 billion in 2027! Thing is, there's much more to this industry than it appears to be. With the rise of sneakerheads and the popularity of sneaker reselling as a profitable hustle, the sneaker reselling market became as if it's a subcategory of this industry. A subcategory worth $6 billion! 
So, the sneaker industry grows bigger by the minute and sneakerheads join for all sorts of reasons. But the main motive for going into this world is making cash through sneaker reselling. And tons of cash, that is! The resell market is all about the low-supply, high-demand rule. What happens when companies follow it? Well, they get the hype they want, as well as brand awareness. And their stock sells out in record time! So, now it's your time to learn of all the reasons why sneaker reselling is the main side hustle y'all been waiting for! 
Why Get Into Sneaker Reselling?
1- Grow Your Passion For Sneakers:
2- Get Yourself Side Money With A Low-Time Commitment: 
3- Develop An Entrepreneurial Mindset: 
4- Grow Your Connections: 
The Three Prerequisites To Sneaker Reselling
Buy low, sell high. That's the key to making the maximum profit possible. But this is only attainable if you cop at retail. And copping successfully at retail needs three things: knowledge, capital, and a sneaker bot. Oh, and you forgetting copping manually is the way to go. 
1- Sneaker knowledge:
2- Capital:
3- Sneaker bot: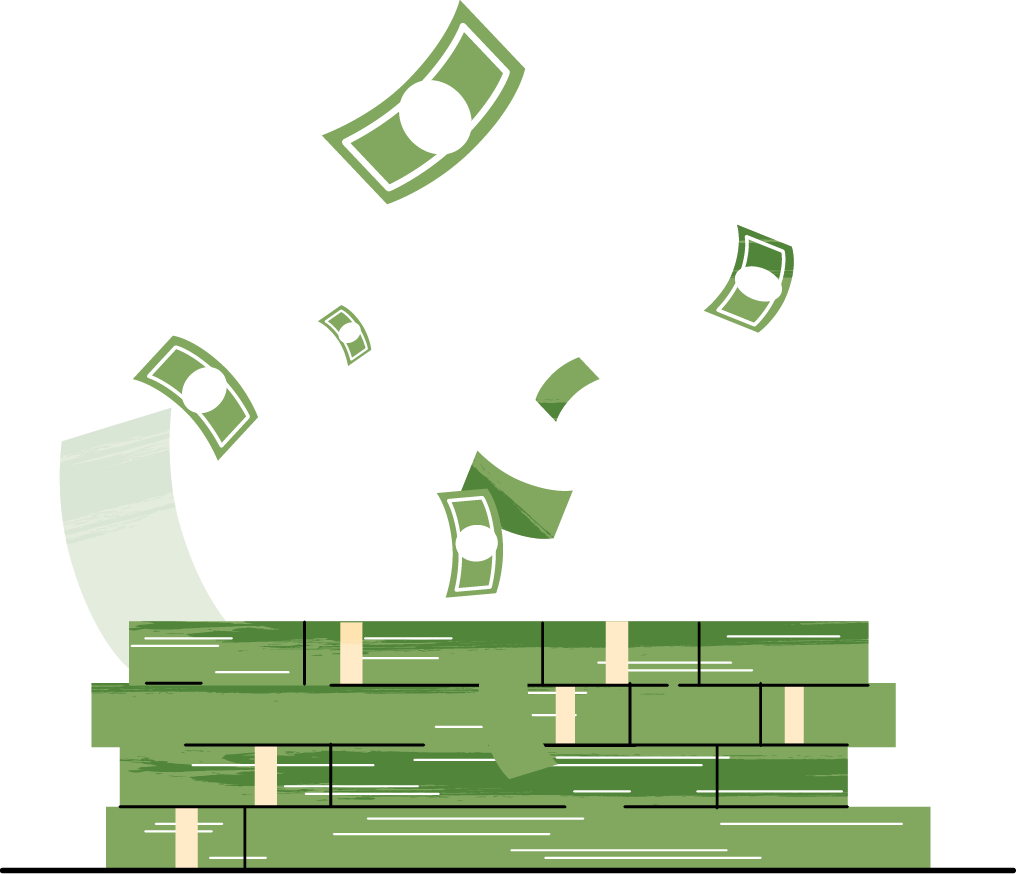 Time To Hit Market And Start Reselling!
Set up your reselling profile and choose the right platform for your sneaker reselling business. There are many widely known and trusted online reselling platforms. The only downfall to these platforms is that some of them have a high commission rate per sale. Which is something you will want to avoid when you're first starting this whole project. Choose your platform depending on the sneakers you want to sell, the site's security, and trustworthiness. 
Good sneaker reselling places include StockX, Flight Club, Grailed, GOAT, Kixify, and Stadium Goods. Top competitors among these would be StockX and GOAT. But resale-wise, they're all great and work just well wherever you are in the world. Which means their domain is international. You can also sell sneakers and goods on Amazon, and eBay. However, as there is a lack of authenticity checks, customers usually refrain from buying sneakers from them.
On the other hand, if you live in Europe, you can resell your kicks on KLEKT- a Europe-based online sneaker platform. However, if you live on the eastern side of the globe, POIZON got you fam! The Chinese-based platform gained quite a reputation for its authenticating services. Now we know where StockX's authentication tags went…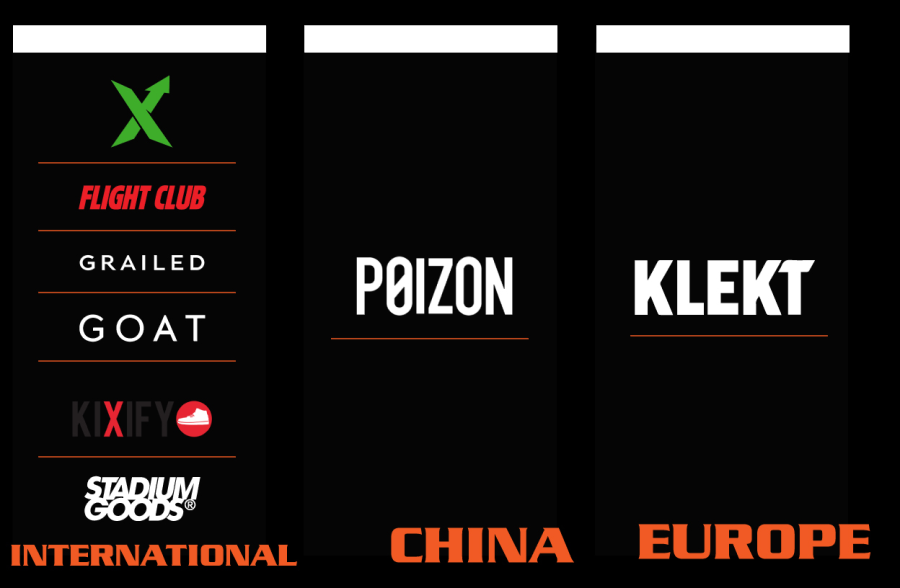 Some Other More Simple, And Technically Free Platforms?
You got Facebook, Instagram, and Twitter. Just create a business profile showcasing your collection and you'll have your reselling business fired up in no time! What you should always keep in check are the quality of images you use, your asking prices, and your credibility. Never try to sell fakes and everything else should just come easy.
All in all, reselling sneakers gets better, easier, and more profitable with experience, and once you start right it will all go upward from there! Till next time fam!