The Top 10 Most Expensive NBA Sneaker Deals Ever!
Part of being a sneakerhead is learning all about the sneaker culture and its history. Oh, and let's not forget about keeping yourself informed with the latest news and upcoming hot drops. Now you might be wondering how exactly can you achieve all that at once. Well, don't worry, you don't have to open them books and study all day long. All it takes is for you to pass by our blog, regularly. And as we said, we gotta learn our history well. So, why not dedicate today to learning about the most expensive NBA sneaker deals of all time?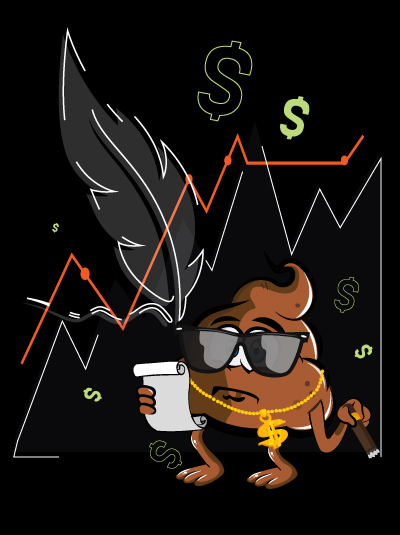 So y'all know how basketball sneakers go way back? Well, now you know. 1960s kinda way back. And just as Air Jordans are today's most famous basketball sneakers, Chuck Taylors were the most remarkable kicks back then. They're what nearly all NBA players wore. Matter of fact,  Wilt Chamberlain scored 100 points during one game in 1962 wearing Chuck Taylor kicks! This is probably what set the basketball sneakers' history into motion. So it didn't take long for NBA players to get their signature sneakers. Sneaker deals with NBA players started rolling, and we're more than thankful for that! Because those same expensive sneaker deals are what kept and are still keeping both the industry and the shoe reselling business as lively as they are today.
Now, it's no secret the tens of billions the sneaker industry is worth today. So, scoring yourself some sneaker deals is big money. Wondering just exactly how much money? Well, let's put it this way… no sneaker deal is anywhere under a whopping 9 million dollars! Well, if you think THAT'S a lot, you're in for a big surprise!
NBA Sneaker Deals That Cost An Arm And A Leg 
Okay, so we all know who would be ranked first on the most expensive NBA sneaker deals list before we even take a look at it. The NBA GOAT himself, Michael Jordan, of course! However, y'all must get one point straight before we dive right into the said list. Securing a hefty deal, especially with sneaker giants like Adidas and Nike, is another significant sign for NBA players that they have arrived as superstars. 
1. Michael Jordan – The Legend of Sneaker Deals
One of the oldest and most expensive deals of all the sneaker deals on this list. The epic deal that took place 35 years ago and resulted in 34 years of amazing sneakers! Jordan's first sneaker came out in 1984, the Air Jordan 1. Since then, even after he retired, his shoes are still going strong! And we mean STRONG! He has his own brand now! Forbes values this sneaker deal at 130 million dollars!
So yeah, this sneaker deal is expensive as heck. And Air Jordans themselves are a lil bit hefty. Especially after inflation started hitting and raising shoe prices even more than before. But like, we love'em, don't we? And aside from being an awesome flex, they can make you some serious money if you resell them. Maybe not as much as the Nike deal made MJ, but you could make a couple of grand easily. Especially if you cop kicks like the new Skyline AJ1 and Lucky Green AJ3 in bulk! 
These NBA giants got the sneaker reselling industry going, and we're hopping on that train! So, if you wanna be part of this industry, you gotta hook yourself up with some serious cook groups and some really good sneaker bots! And you'll be all set to be rolling in cash!
2. Lebron James x Nike
So, Lebron signed a sneaker deal with Nike for 32 million dollars back in 2015. But, in an interview between GQ and Maverick Carter, Carter hinted that the deal is actually worth a Billion dollars! We're all for the Lebron shoe line, but like a billion? But, let's be real, the Lebron 17 is dope! And one thing we didn't mention, this sneaker deal is for life!
3. Kevin Durant x Nike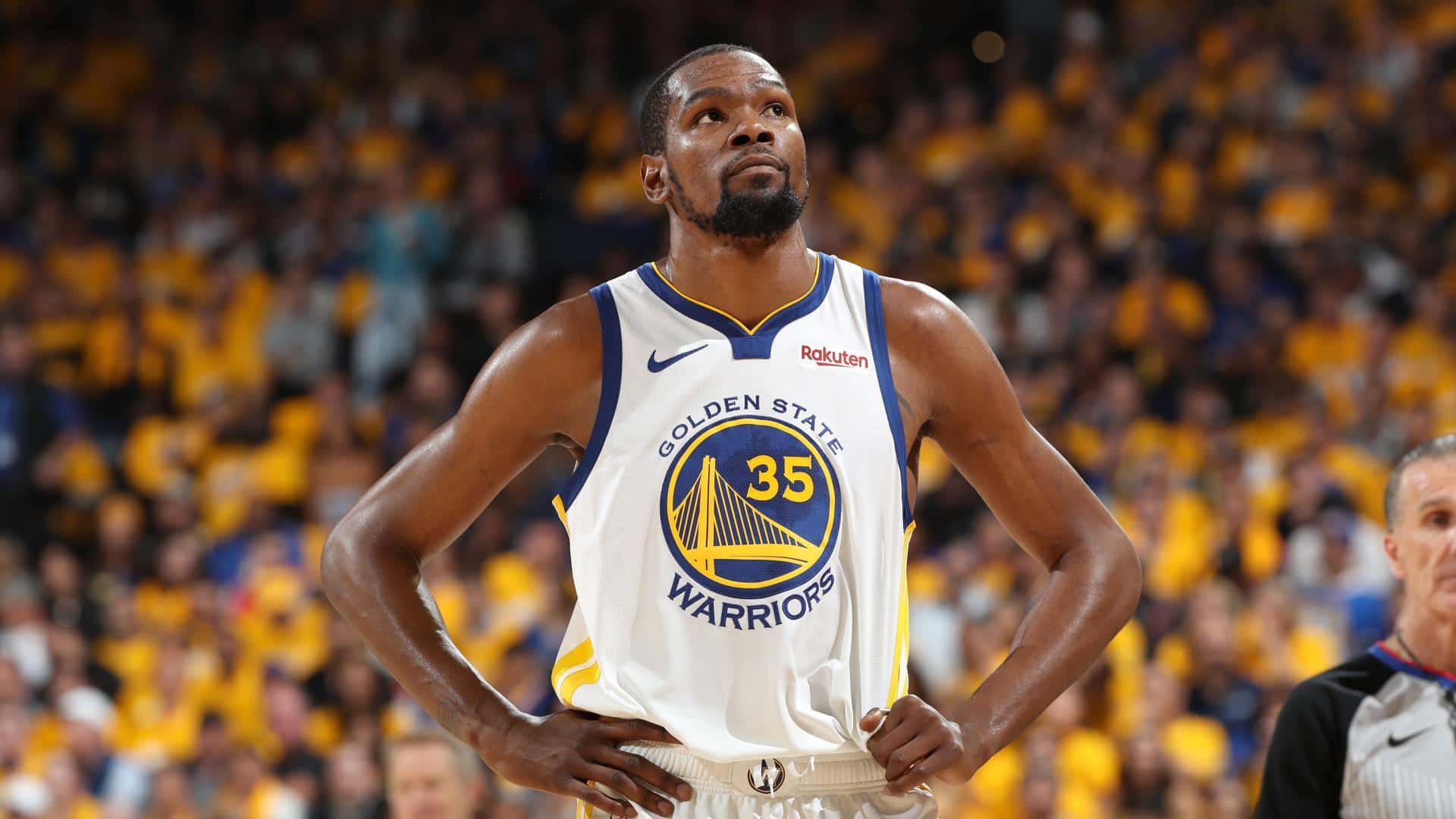 The history of Kevin Durant's basketball shoes goes almost a decade back! Probably why he calls himself "The Servant." He served the time! But it was all worth it in the end! The Nike Air Zoom KD1 dropped after he closed a 26-million-dollar deal with Nike. In fact, according to Durant's business partner, the Swoosh sells more KD shoes in China than in the U.S. Things are starting to heat up, huh?
4. Stephen Curry x Under Armour
You probably thought we were gonna say Adidas or Nike, but no. Stephen does it his way. Curry signed the 20-million-dollar deal in 2013 and released Under Armour Curry 1! He later went on to release a sneaker in girls' sizes for a fan! Way to empower women and young girls out there! 
5. Kobe Bryant x Nike
Remember when Kobe Bryant dropped 81 points in a single game in? Yeah well, he was wearing his KB8 sneakers! This came after signing a deal with Nike which cost about 16 million dollars. He even released some crazy limited-edition sneakers for Mamba day!
6. James Harden x Adidas
So, the first volume of Hardens began when James Harden first signed the 14 million dollar contract with Adidas. The Beard got himself some nice kicks and a nice deal! Each volume of sneakers has its own story! How cool is that? Maybe not as cool as his beard. But, did you know that Harden says he's willing to hack off his beard for charity?
7. Zion Williamson Sneaker Deal x Jordan Brand
So after a few slam dunks, Williamson slammed himself a sweet deal with the Jordan Brand. Not bad for a rookie. This deal is valued at about 13 million dollars. He even got to wear the legendary Air Jordan XXXVI! 
8. Dwayne Wade x Li-Ning
Just like Lebron James did, Dwayne Wade signed a lifetime contract with Chinese sneaker brand, Li-Ning for a sum of 12 million dollars too! And together they started the Way of Wade series.
9. Russell Westbrook x Jordan Brand
Westbrook signed a sneaker deal with Jordan Brand for an easy 12 million dollars.He extended his deal with the brand in 2017 for additional 10 years. And then, released the first Jordan Why Not Zer0.1 in 2018- aka his first signature sneakers.
10. Kyrie Irving x Nike
If you haven't seen the Spongebob shoes yet, then you've seen nothing. But before Kyrie was chilling in Bikini Bottom, he was designing some savage basketball shoes with Nike, the Nike Kyrie. This cool deal was estimated to value at about 11 million dollars by Forbes. So, that's how Spongebob got some sweet kicks!
However, the sad part about this NBA sneaker deal is that it ended, and not on the best notes. Nike terminated its partnership with Kyrie last year, not long after Adidas broke up with Ye.