Hottest Shoes 2023: Most Anticipated Shit Of The Year!
It's finally time to leave 2022 behind and look forward to the hype and heat the upcoming year holds. And if you think 2022 was the maximum level of creativity brands could ever reach, just wait till you see what cool shit 2023 has in store for us. We already did a rundown of the best-selling shoes, best-selling Jordans, and Nike's best collabs of the previous year. Now's the time to look forward to seeing the hottest shoes 2023 has to offer as it's still early to check what's selling well and what's not. And from the looks of it, sneaker brands are starting strong as they're putting their all into coming up with the best designs.
Hottest Shoes 2023 That'll Raise The Sneaker Bar Sky-high!
Even though every new year means new sneaker trends and designs, this year is just hitting different. The coming-out-of-covid kinda different. The industry been suffering a lil these past 2 years, but 2023 might just be the change of tune all sneakerheads are waiting for. Y'all must also know that the most anticipated sneaker releases lists ain't set in stone. So if you don't find the kicks you've been waiting on for months included here, kindly don't lose your shit. Things like these are more biased than Fox News. So basically what we mainly mean by "anticipated" is the potential ton of money these sneakers can do resellers. Now, let's not stretch this out more, and dive through 2023's hottest sneakers list! 
Release Date: March 25, 2023.
Retail Price: $150
Resale Price: N/A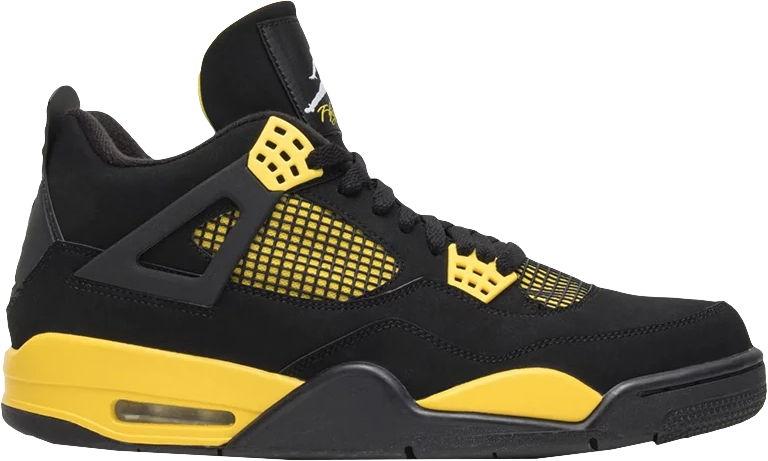 Release Date: May 13, 2023
Retail Price: $210
Resale Price: $624
Release Date: April 1, 2023
Retail Price: $130
Resale Price: N/A
Release Date: May 20, 2023
Retail Price: $200
Resale Price: N/A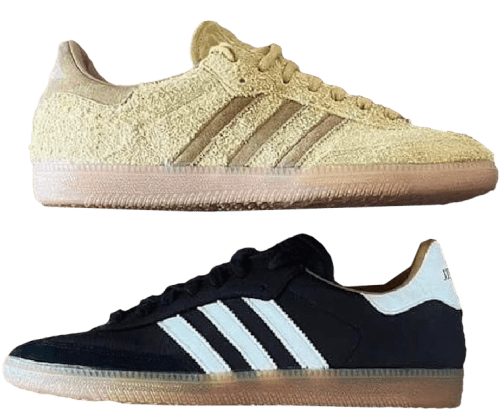 Release Date: 2023
Retail Price: N/A
Resale Price: N/A
Release Date: May 11, 2023
Retail Price: $210
Resale Price: $599
Release Date: February 15, 2023
Retail Price: $200
Resale Price: $421
Release Date: January 2023
Retail Price: $160
Resale Price: N/A
Now to wrap things up, y'all must've noticed that Nike's the main one rocking the heck outta this list. We know that you noticed that most of the hottest sneakers got no resale value, yet. But that is ought to change as their release date gets closer. Besides, these sneakers got hype like no others, so we can tell they're gonna fly off the shelves in a matter of seconds. Mainly Travis Scott's Jordan 1s. 
How To Catch All Upcoming Hot Kicks? 
Starting off, y'all must've noticed that most of the hottest shoes 2023 still got no resale. But don't worry that'll change soon enough. And you'll know right then and there that getting these kicks for the resale price won't be an option. Only if you're down to pay shitloads of money, that is! Otherwise, you gotta learn how to get them for retail and be on the other side of the aftermarket, reselling the heck of sneakers. And making them megabucks!
So, you gotta have a dope sneaker bot. But with the most anticipated sneakers of 2023 mainly being Nike, it's better that you get yourself a kick-ass Nike bot. Because Nike drops get real tricky that you catching Ws is a dream if you don't know what you're doing. But that ain't all. A good sneaker bot only does half the job if you don't get great proxies and Nike Accounts to go with it. Good luck fam!