Patta Air Max Barcelona: Groovy Fan Dedication Sparkles!
So today, we're talking about a collab with Amsterdam's streetwear royalty, Patta! Patta's been setting the sneaker game on fire from day one, with killer designs and epic collabs. But hold on tight because they're back in the limelight with something special. After releasing some epic Air Max Patta kicks, it's time for a brand-new twist with a three-way collab! Featuring Patta, Nike, and Spain's very own FC Barcelona. Meet the Patta Air Max Barcelona – the ultimate tribute to Spanish football giants,  poised to take the hype game to a whole new level!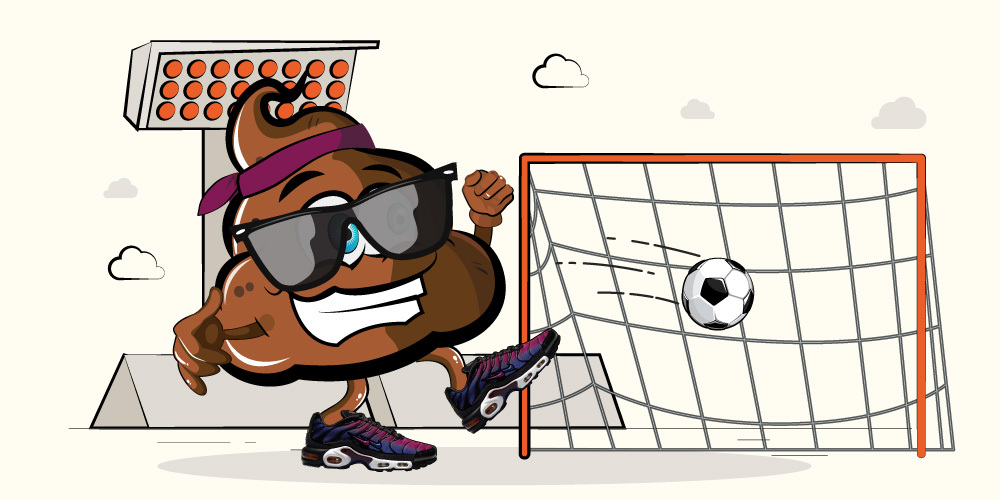 Barcelona Vibes: A Design That's Truly One-of-a-Kind!
This Air Max Plus is all about the Rush Fuchsia, Deep Royal Blue, Black, and White vibes. Furthermore, those swirly ripples on the upper give off  FC Barcelona vibes in the double mini Swooshes and the unique sole with Air units.
Plus, the spine rocks some fuzzy fabric and "TN AIR" badges. Also, the tongue reps Patta instead of the usual Tuned Air nod. The lace bling is next level, flaunting the Blaugrana emblem in all its glory. Moreover, you'll spot those Barça vibes in the striped aglets, orange hits on the sole, and the "Culers del món" line on the sock liners.
But wait, there's more! Patta and Nike are dropping some sick football gear to complete the package!
And if you're wondering about that Nike Air Max fit, we've got you covered with the ultimate size guide right here!
Don't Miss Out: Release Details Unveiled!
The fresh Nike Patta Barcelona kicks are dropping first on October 13th, exclusively at Patta for $210. But mark your calendar for the worldwide release on October 17th, hitting up SNKRS.
Now, whether you rock 'em or flip 'em, you're coming out on top! These babies are flipping for an average of $648 on GOAT. A definite must-cop! So if you're looking to stack some serious cash, cop 'em in bulk! Need a playbook? Here's a tip: Master the art of address jigging!
How to Snag Patta Air Max Barcelona Kicks with Ease!
Ok fam, let's talk Nike and SNKRS drops. You gotta be in the know about the types of Nike drops to step up your copping game, no doubt. But, peep this – those drops can be a real rollercoaster. That's when you realize a killer Nike bot is the key to boosting your Ws!
And If you're dead serious about this bot game, you gotta lock in with top-notch proxies and Nike accounts. And don't sleep on a bangin' server! It's a game-changer in the sneaker world! And if you're looking to connect in the sneaker scene, consider rolling with a lit cook group. Best of luck!