Jordan Summer Lineup Be Serving Real Heat! [2023]
Y'all ready for the Jordan Summer lineup? You'd think Jordan Brand can't up the game more than it did with its Spring collection. But upping the game it did. Sneakerheads are now able to add to that sneaker collection of theirs, as well as make tons of money on the aftermarket! And let's just say the brand might've been feeling a lil bit nostalgic because this collection holds a heck of a lot of retros! So, let's check 'em out together so y'all can mark your calendars!
But before we dive right into our topic, y'all gotta know that our blog can help keep you up-to-date with all sneaker news and releases! So, all you have to do is check the shittiest blog in town regularly or push that notification button.
Jordan Summer Lineup: Flip Or Flex?
Okay, choosing between flipping or flexing some cool shit like Travis Scott's upcoming Jordan 1s is one hard decision to make. So, why not do both? Y'all know that you can buy kicks in bulk, don't you? However, the catch here is that you can't exactly do that manually. You'll need a kick-ass Nike bot, like TSB, that can help you beat the competition to checkouts! Not only does The Shit Bot allow you to cop kicks from over 40 regions worldwide, but it also raises your odds at catching Ws! Matter of fact, TSB been scoring high success rates all over the world! Check @TheShitBot to know more about this success. 
The best part is $300 is all you need to pay for a yearly subscription! So, you can cop multiples, and that $300 will be back in your pocket as soon as you run TSB! However, make sure you also invest in great proxies and Nike accounts for better chances at catching Ws! Now, with no further ado, let's see what 2023's Jordan Summer lineup had in store for us! 
Release Date: April 1, 2023
Retail Price: $190
Resale Price: $209
Release Date: April 7, 2023
Retail Price: $120
Resale Price: $176
Release Date: April 8, 2023
Retail Price: $150
Resale Price: $234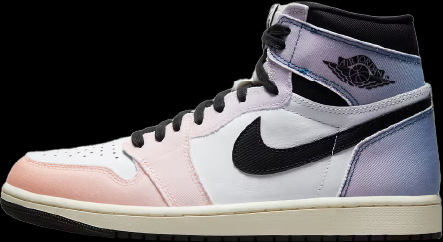 Release Date: April 8, 2023 (US), April 18, 2023 (All Regions)
Retail Price: $180
Resale Price: $181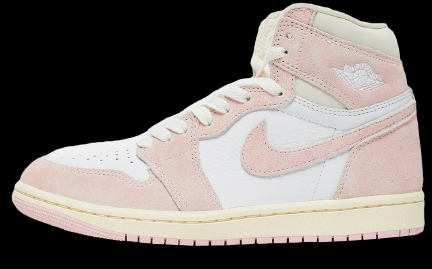 Release Date: April 22, 2023
Retail Price: $180
Resale Price: $243
Release Date: April 22, 2023
Retail Price: $200
Resale Price: $295
Release Date: April 26, 2023
Retail Price: $150
Resale Price: $1,573
Release Date: April 29, 2023
Retail Price: $210
Resale Price: NA
Release Date: May 13, 2023
Retail Price: $210
Resale Price: $434
Release Date: May 18, 2023
Retail Price: $200
Resale Price: $256
Release Date: May 25, 2023
Retail Price: $140
Resale Price: NA
Release Date: May 27, 2023
Retail Price: $180
Resale Price: NA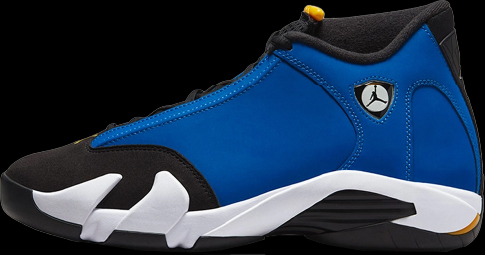 Release Date: May 27, 2023
Retail Price: $210
Resale Price: $346
Release Date: June 10, 2023
Retail Price: $180
Resale Price: NA
Release Date: June 17, 2024
Retail Price: $210
Resale Price: NA
Release Date: June 23, 2023
Retail Price: $140
Resale Price: NA
Release Date: June 24, 2023
Retail Price: $200
Resale Price: NA
Release Date: June 30, 2023
Retail Price: $200
Resale Price: NA