Albino And Preto Dunks: One Heck of A Skate-Jitsu Showdown!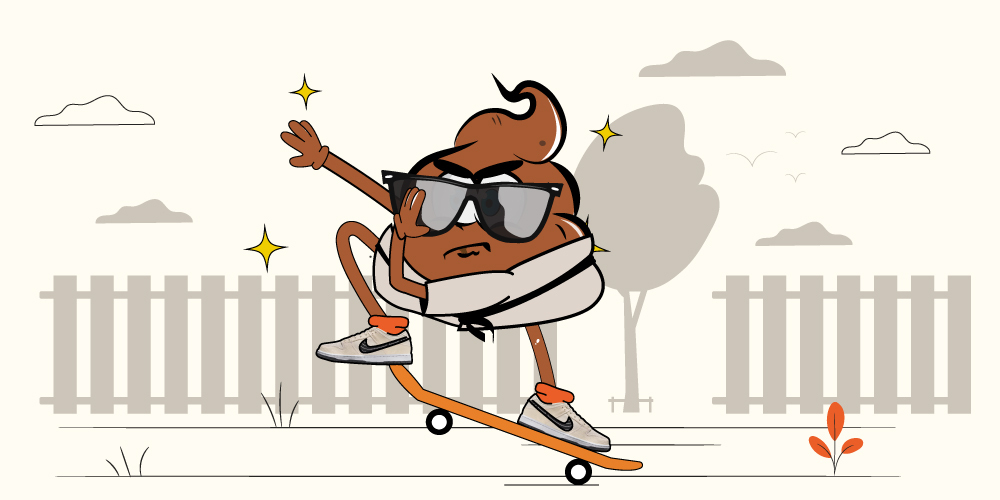 If you think that we're done with hot Dunk Collabs for 2023, think again fam! Just when you thought Nike had given us every Dunk Low imaginable, they hit us with another iconic surprise. And now It's time for a mind-blowing merge of SB street style with Jiu-Jitsu. In the form of the Albino And Preto Dunks!
To create something truly unique, Nike is teaming up with  Albino & Preto, the beloved Brazilian brand. Ever since they kicked off in 2011, A&P has been at the forefront of bringing jiu-jitsu into the heart of pop culture! After their successful collab with Saucony on the Shadow 5000 in 2022, Albino & Preto has been on a roll. They even teamed up with the pioneers of technical garments, BYBORRE!
Well, it seems this year's final quarter and Holiday Nike releases are just HOT!!
Albino And Preto Dunks: The Skateboarders' Secret Weapon!
Now, back to those eye-catching Albino and Preto Dunks. Their design rocks a heavy gauge canvas, giving a nod to those gi fabrics and textures. This low SB Dunk Low takes on a neutral color palette. As the sneaker dons a full Fossil upper in pearl weave gi fabric!
Moreover, check out the bold black swooshes right in the middle, a striking departure from the usual off-white. It's a nod to the brand's name, and there's a cool story behind it. In Brazilian jiu-jitsu, "Albino" stands for the beginner rank, while "Preto" represents the master rank. It's all about the contrast of black and white, just like these kicks.
Also, pay close attention to the wear-away layering and those five lace options, which cleverly tip their hats to the belt system in jiu-jitsu. Finally, the outsoles go for a sleek, pitch-dark finish, creating a striking two-tone look that mirrors A&P's world. Simple, yet brilliantly executed!
So, if you're aiming to rock these killer kicks, make sure you nail the perfect size! Once you've snagged a pair, there's no turning back.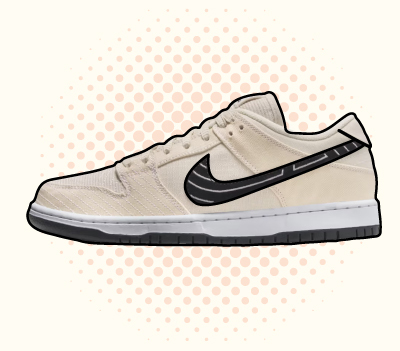 Wanna Cop These Captivating Dunks At Retail?
The Albino and Preto Dunks will drop on September 23rd.
And, It's not hard to see why you'd want these kicks, they're a visual delight! But let's get down to the nitty-gritty: these low Dunks retail for $130 and are reselling for an average of $384 on GOAT, and that number keeps on climbing!
So, if you're not rolling in cash and want to turn those sneakers into some serious profit, you're in the right spot! However, you'll need to master the art of sneaker-copping. Start by getting yourself a top-notch Nike bot. Then, equip yourself with solid proxies and Nike accounts, all while mastering the tactics of address jigging! And of course, don't forget to secure a blazing-fast server. We wouldn't want your setup to crash just before you hit the checkout button!
One more thing, if you're not feeling the Dunks for this month, no worries! Keep your eyes peeled for the upcoming J Balvin x Jordan 3 "Medellin Sunset" release. It's right around the corner!