Women Jordans 2020: Top 9 Worth His Talk & Her Walk [#6 will catch fire]
Nike's commitment to the female sports culture in 2019 has proven its integrity in 2020. Mainly through the Jordan brand's dynamic delivery of women-exclusive products. And more noteworthy, their female-inspired transformation of male-exclusive releases. Like with the NBA male icon 11 Concord's recreation into the Jordan 11 Low Concord designed for women only. Female designers are owning up to the WNBA with hardcore women sneakers made for play. The Jordan 1 Tie Dye drops an ocean kaleidoscope for every summer goddess out there. And Air Jordan dedicates the snakeskin trend to women sneakers as a symbol of rebirth and healing.

Her Battle Is Not Your War
Billie Jean King played the Battle of the Sexes for this cause. Bethany Hamilton did it every time she mounted her surfboard with one arm. Every female artist, performer, and activist has fought for the female voice. To prove that equality is not a revolution but the core of everything that makes sense in the world. In addition to Nike, the supportive efforts of sport brands such as Adidas and Roxy have brought the planet closer to answering: WHAT ARE GIRLS MADE OF?

Women Jordans 2020 Strive for Unity
Air Jordan's telepathic grasp of what women want has resulted in the release of timeless women sneakers this year. 5 out of which are Jordan 1 recreations. And 3 voted among the best Jordan 1 colorways. We've just entered the second quarter and our anticipations for the rest of the year are on Cloud 9! And so are these 9 women Jordans 2020! If you're a sneakerhead or sneaker investor looking to make some cash through women empowerment, focus on the resale over retail percentages that follow. And if you're just looking for the hottest Jordans to wear this year, then you might want to check "all of the below"!
Sheila Rashid Air Jordan 1 Mid
Release Date: March 2
Price Premium: -5%
Sheila Rashid, also known as the Queen of Denim, dedicated this purple take on the Jordan 1 Mid to the Jordan Chicago Collaboration. In loyal tribute to the Chicago transit line she cherished growing up.


Melody Ehsani x Women's Air Jordan
Release Date: March 19
Price Premium: 0.7%

Melody Ehsani, the designer of the famous
Jordan 1 Mid Fearless
, collaborated with Jordan in honor of the WNBA. And spread a whole lot of cherry love to every basketball female player with a vision!

Jordan 1 Mid Multicolor
Release Date: April 9
Price Premium: 28.9%

This Multicolor is a close adaptation of
Melody Ehsani's Jordan 1 Fearless
and
Blue the Great
. Both pillars of the Fearless Pack. Got the hint? "If you knew what you had was rare, you would never waste it."

Jordan 4 Retro Rasta
Release Date: April 16
Price Premium: -5.8%
The Jordan team "did the right thing" by dedicating this Rastafarian YOLO-vibing Jordan 4 to the women of 2020. Spike Lee wouldn't have had it any other way!


Jordan 1 Low Multicolor Snakeskin
Release Date: May 1
Price Premium: 18.2%

The first snakeskin-inspired sneaker in the women Jordans 2020 line! And what's some
snakeskin symbolism
without a little sparkle and dazzle?!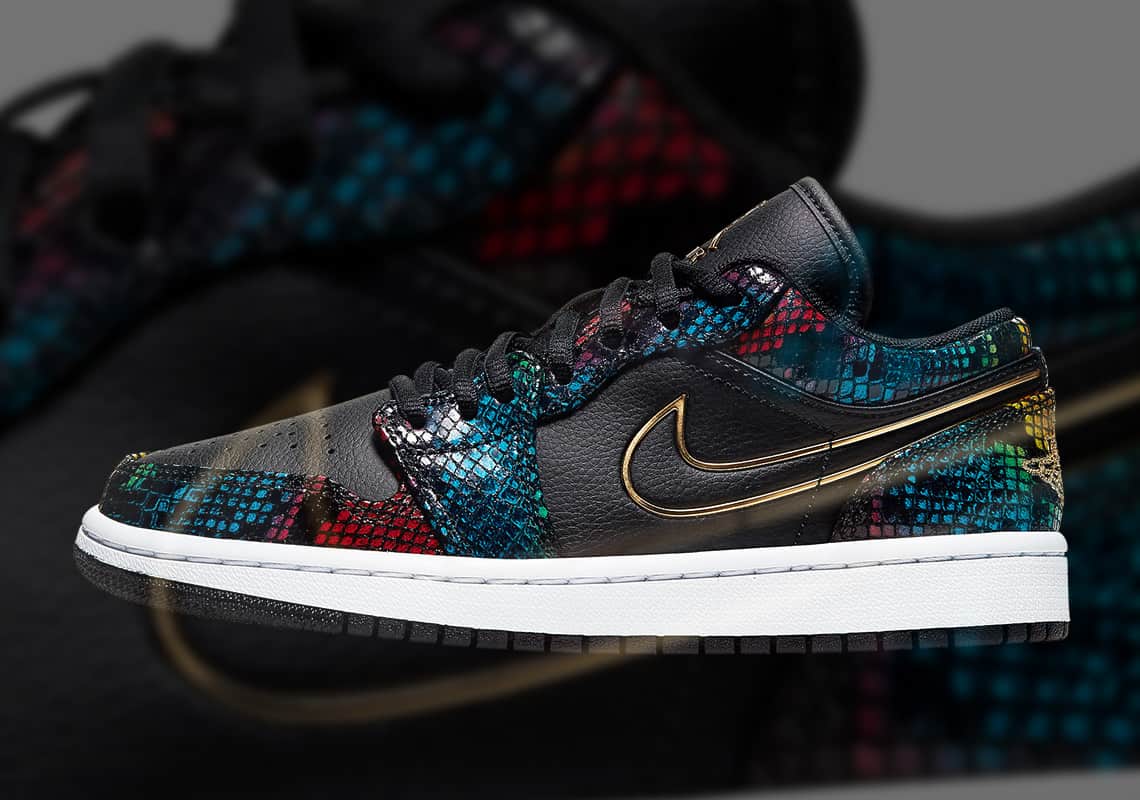 Jordan 1 Retro High Tie Dye
Release Date: June 27
Price Premium: 241.2%
Resale riders, this one's for you! Easily the #1 of the women Jordans 2020. And probably one of the best in history! Extravagant colorway, check. Resale value, double check!


Jordan 11 Low Concord
Release Date: June 18
Price Premium: 72.4%

One of the most iconic women achievements in the Jordan game this year! The female recreation of the famous 1995 NBA icon worn by Michael Jordan himself. Watch out for the
Bred colorway
dropping two days after. Because ladies first!

Jordan 1 Mid P(HER)SPECTIVE
Release Date: June 20

Nothing says girl power like a P(HER)SPECTIVE Nike pack. Although we don't have enough information on it, this Jordan's space-themed colorway and shiny Swoosh does all the talking. Brings tender memories of the
Jordan 1 Milan
but might cause double the hype. Along with the Air Force 1 in purple volt.

Jordan 1 High Satin Snake
Release Date: August 15

For what it's worth (and that should be plenty!), the price premium of last year's Satin Black Toe is
207.5%
! And that snakeskin detail on the heel doesn't come cheap! Especially when it's printed on black. The hype around this one is real. Expect it to exceed the value of its 2019 Retro.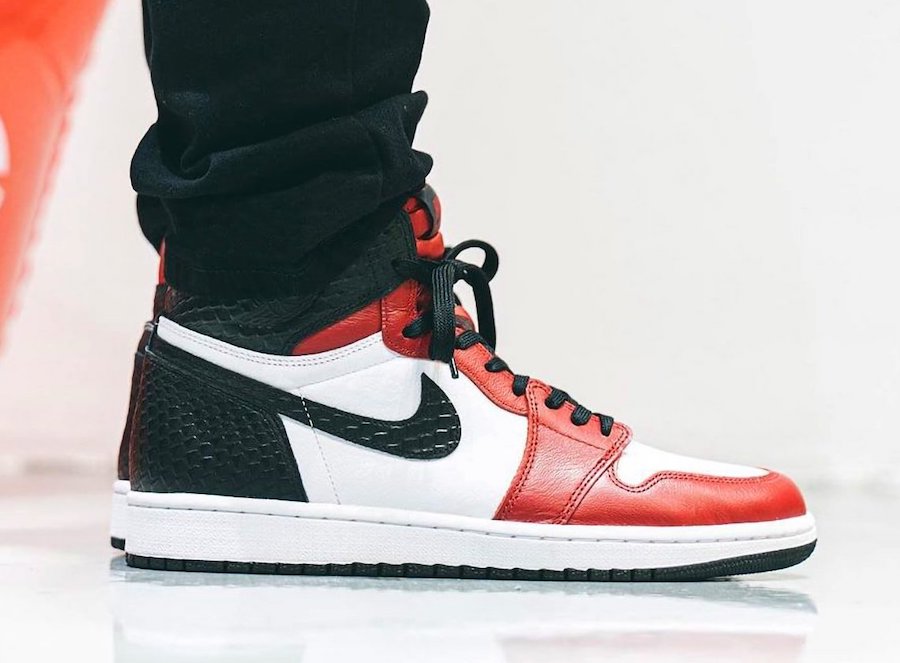 The Shit Bot Values Your Mission 
Rt – 1 Official Copy

7th month DOMINATING ALL NIKE REGIONS📈
$130,000+ users profit in the PAST WEEK ALONE🤯

JUNE we're coming!
Nike Get ready it's going to be shitty💩 pic.twitter.com/W3oUN6E1vv

— The Shit Bot (@The_Shit_Bot) May 17, 2020
Girls, we're guessing bae is getting the $30 limit on holiday presents this year. Because you know where the rest of it is going! You're always on your feet striving for what matters to you. And this year, you get to do that in style made specially for you. If you've set a women Jordans 2020 mission and value consistency as much as we do, follow us @The_Shit_Bot for surprise giveaways. Because if you've got a thing for sneakers and fast cash, your out-of-the-box thinking and natural taste detector can push you right on top of the industry.
If you won't do it for your sex or history, do it for your sole.