Two Colorful Drops in July Include Yellow Strike and Purple Pulse Dunks
If 2021 is a LIT year for them Jordans, it's twice as lit for the Dunks. They're literally the IT item of the sneaker industry. The sneaker world has been bombarded with Dunk colorways, one drop after the other. And with over 50 Dunks colorway drops already this year, this Nike Classic has proven to be the hottest trainer in the World, yet again. And thanks to all the awesome collabs like the ones with Off-White, Travis Scott, and Ben & Jerry's for heating up the Dunk hype even more. Next up are two colorful Dunks that are dropping this July: A Yellow Strike Dunk Low and Purple Pulse Dunks.
Before the Yellow Strike and Purple Pulse Dunks: Here's a Lookback at Some of 2021's Best Nike Dunks

Retail Price: $110
Resale Price: $1,452
Retail Price: $100
Resale Price: $285

Retail Price: $150
Resale Price: $827
Retail Price: $110
Resale Price: $253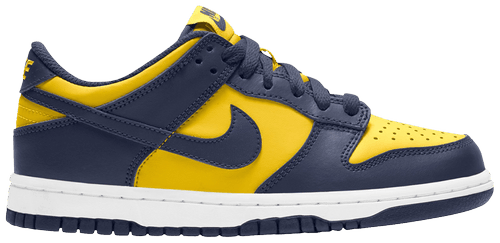 Retail Price: $100
Resale Price: $205

Retail Price: $125
Resale Price: $315
Now Back to July's Colorful Dunk Drops …
As usual, you know how this goes. Low-cut Dunks are designed with the classic two-tone uppers that we all love. And the same goes for these two July drops. Both Dunks will feature a White leather upper and acid wash-like finished overlays, one in Purple and the second in Yellow. Suede Swooshes, branded tongues and heels, insoles, and rubber outsoles are all dressed in Purple for the Purple Pulse Dunks and Yellow for the Yellow Strike pair. Both shoes are finally elevated with a white midsole to complete the design.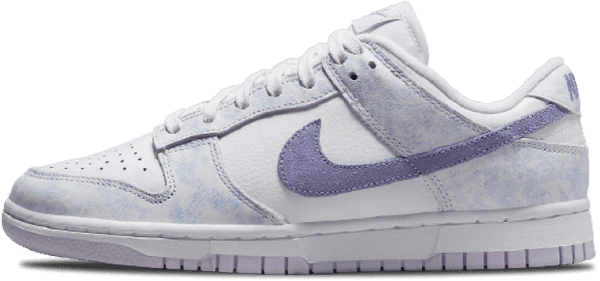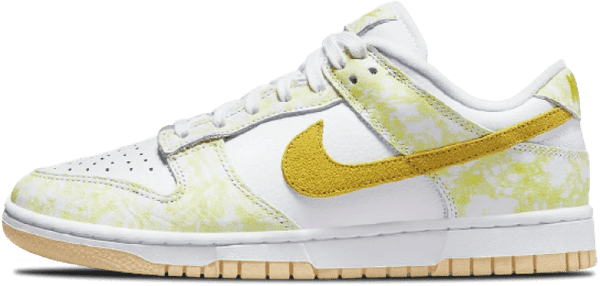 Release Info
The Nike Purple Pulse Dunks and Yellow Strike Dunks are both releasing on the 22nd of July with the usual $100 USD price tag.
It ain't no surprise, though, that the Purple Pulse Dunks are already reselling for $253. That's a 184% price premium for one pair that hasn't even dropped yet. That's just sick. So, whether you wanna flex these Dunks or not, they are worth the cop, BIG TIME! But as you sneakerheads know that retail copping is a bummer, your copping kit should include more than just one of the best Nike bots out there: The Shit Bot. You MUST pair your SNKRS bot with Nike accounts and the best Nike proxies in the game.
This combo is the perfect mix to help you grab not just one pair, but multiple dunks that'll poop you a shitload of cash. Dollars that will make up all your spending and satisfy your pockets as well. Don't worry, fam. It will all pay off if you use the right tools and follow our copping guide, always. And that's all you need for your good Summer days, ya'll.
Stay tuned to our shit blog for all the latest Nike releases and sneaker news.