Nike Valentines Day Shoes 2023: All Of Me, Needs All Of Youu!
Love is in the air yo! It's time to get them gifts ready. We know the struggle with that one. But as long as your significant other is a sneakerhead, we got you covered fam. As no sneaker-lover would ever say no to hyped Nike kicks, we're gonna introduce you to all upcoming Nike Valentines Day shoes. Now if you're a lil on a budget and can't afford to buy a pair of kicks, you can always refer to our sneakerhead gift guide to help you through! But Valentine's only comes once every year and we don't want you screwing it up with cheap shit. So, let's take a look at this collection and make you look like the considerate thing you are!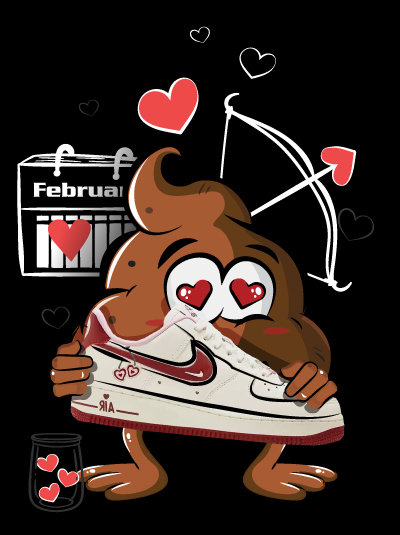 Nike Valentines Day Shoes: Love At First Sight, Guaranteed!
Y'all must know that the Swoosh has that all-or-nothing kinda thinking. So, it's either designs with maximum effort or nothing at all. And let's just say that the latter ain't a regular thing in the brand's life. Now, this year's Valentine sneakers got that in-your-face love vibe. Therefore, if you ain't into that subtle thing much, St. John's Dunks is a great alternative. If Nike announces a February release for them, that is. First thing you'll notice is that this year's pack is a bit more mixed than previous years.
Before we dive into Valentines Day shoes list, we gotta tell you that you'll need a kick-ass Nike bot to score one of these kicks. So if you ain't a sneakerhead yourself, things will get a bit complicated. V-Day might come with no gift on your hands. That's why you gotta think this thoroughly and decide whether you're into taking such risks. And never forget that Nike SNKRS drops are tricky as heck. Where are we going with this, you ask? Well, if you're ready to put in a lil extra cash, then we'll let you on what gift would have you hitting the jackpot. Yes, you guessed it right, a Nike bot itself. Who knows how to use that better than sneakerheads themselves? 
TSB: Best Valentines Gift For Sneakerheads 
Thing is, a good ol' Nike bot not only allows you to score a pair of kicks and call it a great investment. A powerful Nike bot, like TSB, allows you to cop off SNKRS around the clock for a whole year! All you gotta pay is $300 and you'll be able to buy from 50+ regions worldwide! Although you still gotta pair it with great proxies and Nike accounts, you could leave that to your significant other. You buying the sneaker bot does most of the job anyway!
Okay, let's take a look at the upcoming Nike Valentines Day Shoes 2023 together!
Nike Air Trainer 1 Valentine's Day (2023)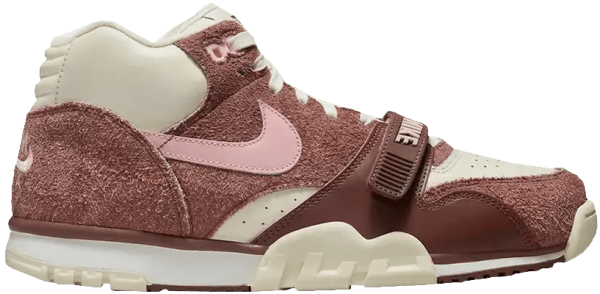 Release Date: February 7, 2023 
Retail Price: $130
Resale Price: $114
Nike Air More Uptempo Valentine's Day Dark Pony
Release Date: February 7, 2023
Retail Price: $170
Resale Price: $396
Nike Air Force 1 Low "Valentine's Day"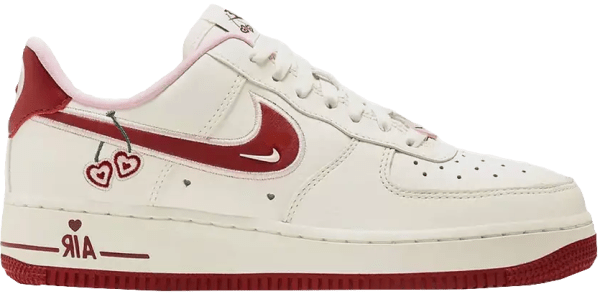 Release Date: February 2023 
Retail Price: TBA
Resale Price: $210
Nike Dunk Low Valentine's Day 2023
Release Date: February 7, 2023
Retail Price: $120
Resale Price: $168
Nike Air Max 90 "Valentine's Day" (2023)
Release Date: February 2023
Retail Price: $150
Resale Price: TBA