3 Unreleased Jordans Evidently Worth Over $35,000 [2020]
Who knew we'd reach the final week of 2020 and still feel empty-handed? Although we copped over 20 Jordan releases this year, we were particularly psyched about copping the following 3 unreleased Jordans. Nothing drops this shit from the heights of success like the painful reality of unreleased Jordans and Nikes. 
With our 96% success on all-region Nike stores, we think of unreleased kicks as wasted potential. We're proud to share that our users made nearly $5,000,000 in profit in 2020. And we're pushing to increase that sum in 2021. Not only cause our users deserve to get The Shit they paid for or won. It's also cause they missed out on what could have been the hottest Jordans of 2020. So, here's to the 3 Jordan releases that nearly stole our hearts. And while we're on the subject of stealing, guess who stopped the Grinch from stealing Christmas this year!

Trophy Room x Jordan 1 Chicago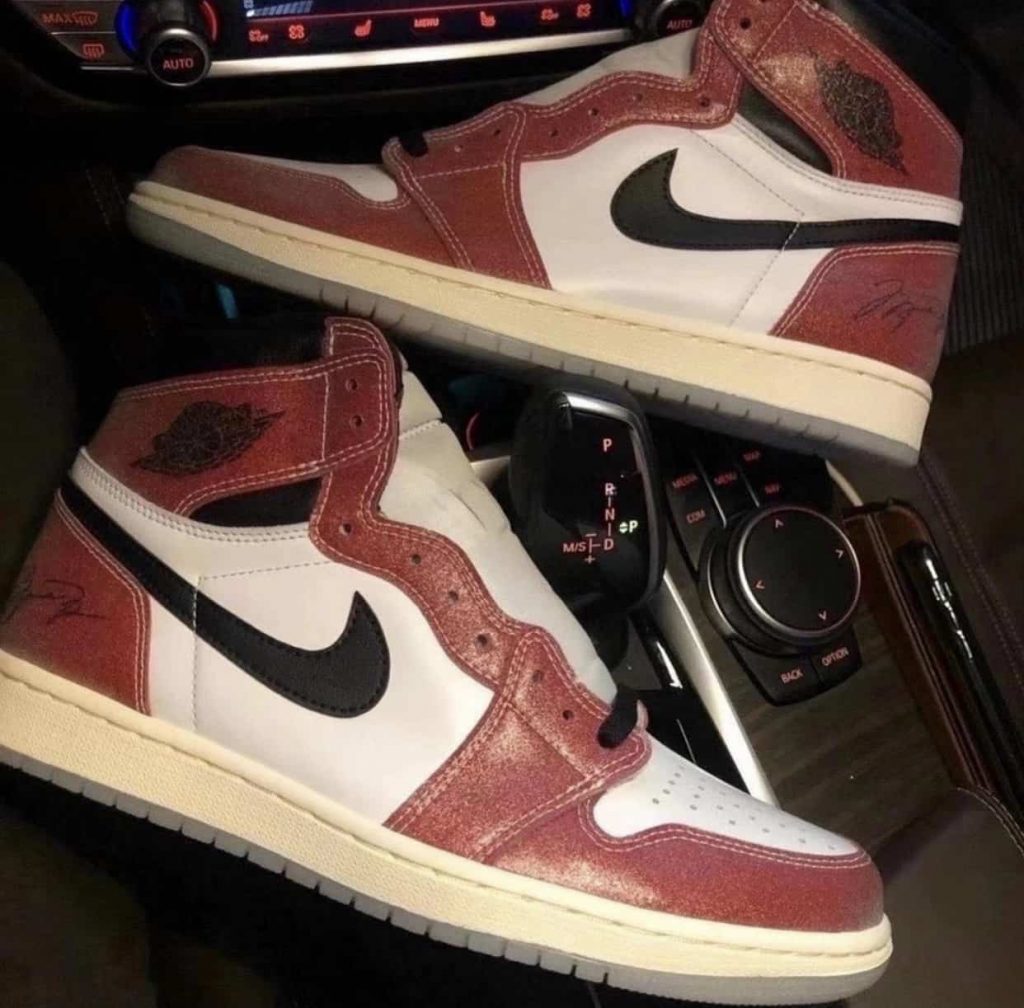 Retailing for the average AJ1 price of $170 is the Trophy Room Jordan 1 Chicago. These unreleased Jordans merge Marcus Jordan's Trophy Room brand identity with the iconic Jordan 1 Chicago legacy. It just doesn't get more Jordan-y than this! The GOAT's son attempts to recreate one of his dad's rarest legends. Around the time when the OG Jordan 1 Chicago pair of 1985 auctioned for $615,000 in August 2020! The Trophy Room Jordan 1 Chicago is now reselling for at least $3,000 and is expected to drop in 2021. It's a Jordan-housed collaboration that's loaded with history, style, and value.
Jordan 5 Anthracite
Now set for February 24, 2021, the Jordan 5 Anthracite was originally expected during this year's fourth quarter. Although we had the full cast of Bel Air brighten up our AJ5 expectations, Anthracite looked like the dopest end to a long a*s year. All 3 OG Jordan 5 colorways dropped Retros this year. Not to mention the fifth model's two awesome collaborations with Off White. So this shady December coat would have been the snowflake on top of a fulfilled year. But we're lucky enough to have it postponed, rather than cancelled. The Jordan 5 Anthracite retails for $190 and is valued at $1,200 on average.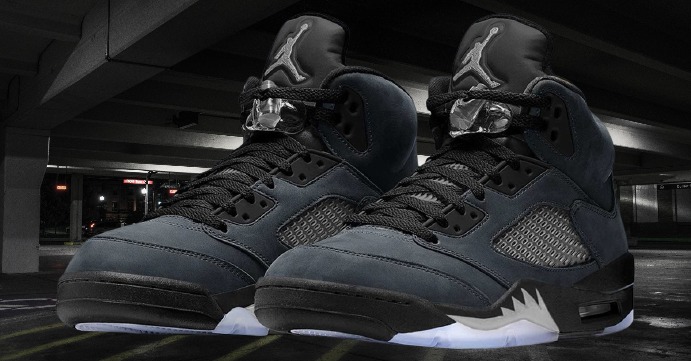 Drake OVO Jordan 4 "Splatter"
Supposedly set for the first half of 2020, this Drake Jordan 4 collab didn't even bother showing up. The first sample of the Jordan 4 Splatter was revealed in a bred colorway in 1989. Sadly enough, it never saw the light of Drake. Until he decided to pop out a Jordan 4 Splatter or "Multicolor" sample in 2017. Once again, without delivering a public release. The highly desired release was at first expected to release publicly for the first time in 2020. But it ended up being sold at Sotheby's hip hop auction on September 15 for the hefty amount of $32,760! 
Subscribe to our blog if you want to keep track of the sneakers that will drop in 2021 and those that will likely disappoint. Also keep posted @The_Shit_Bot for our latest success stories. If you're interested in copping with the only working Nike bot, you'll want to stay updated about the releases we regularly cop. Cause the only worse thing than being stood up by a long-awaited release is living in the dark, fam.