Nike Dunk Ceramic: The Finest China That Won't Crack!
Ever since Nike dunked into Syracuse back in March, we've been having flashbacks of orange Dunks worth the dive. "Be True to Your School" got us drooling with classic Nike vibes. It's like 1985 all over again. And so we've searched our mental history for ancient lookalikes of this soon dropping Nike Dunk Ceramic. To find the orange colorway zapping in reverse on the 2002 Nike SB Dunk Orange Flash. That retailed for an unforgettable $60 and sold only recently in July for $3,000. We only hope the Nike Dunk Pro B Ceramic is this lucky on resale!
The orange game is pretty slam in the Dunk area. But it looks like the orange factory needed one hard boost before dropping Ceramic pairs on our heads. Because the Orange Grateful Dead Dunk which dropped exclusively on July 18th is still setting up lucky $3,000 traps for aftermarket buyers!

🔁RT-1xTSB

🔶JULY-AUGUST SUCCESS

6000+ Checkouts Worldwide in LESS THAN 2 MONTHS including the most LIMITED releases📈

Expect more SHIT coming your way!💩 pic.twitter.com/RNZ6GJ1tzD

— The Shit Bot (@The_Shit_Bot) August 12, 2020
Cause Your Feet Deserve the Best
July and August have been crapping gold with the best Nike bot in the market. What smarter way to start a new season than with a bot with a bold history of Nike and Jordan successes? And an even bolder attitude. The Holidays are right around the corner. Whether it's about a gift that'll save a marriage or park it on Cloud 9, it's worth waiting around @The_Shit_Bot for special giveaways. With our latest updates, you sure as hell don't want to miss your load of BS!

🔄Random RT – 1xTSB

LATEST UPDATES ARE KILLING IT🦾

✔️Major Entry Submission GAINS in speed & stealth⚡️
✔️Data Consumption on Tasks reduced by a MASSIVE 75%
✔️Large Speed increase for Restock mode
✔️Faster cookie generation

We've taken this Shit to the Next Level!💩 pic.twitter.com/MMo9u22zWg

— The Shit Bot (@The_Shit_Bot) August 26, 2020
Nike Dunk Ceramic Ain't No Ugly Duckling!
There were the Three Bears and now we're back to the Ugly Ducklings. Nike Dunk sure got its fairytales straight. The first Ugly Duckling, also known as the Nike Dunk Low Plum dropped back in February. Not so ugly at a $900 value limit, am I mother? Well, by the looks of it, neither is the Nike Dunk Ceramic. Which, FYI, is a Peter Moore Pro B design with a current $1,000 value on GOAT.
The third and final Ugly Duckling goes under Nike Dunk Low Veneer. Which basically means surface. It's a trio combination of autumn green, purple, and brown. We ain't judgin' no premature ducklin'. Because if it's anything like its former quacks, it's definitely going to be worth copping. Looking at the aftermarket, it might just be worth even more at $2,000.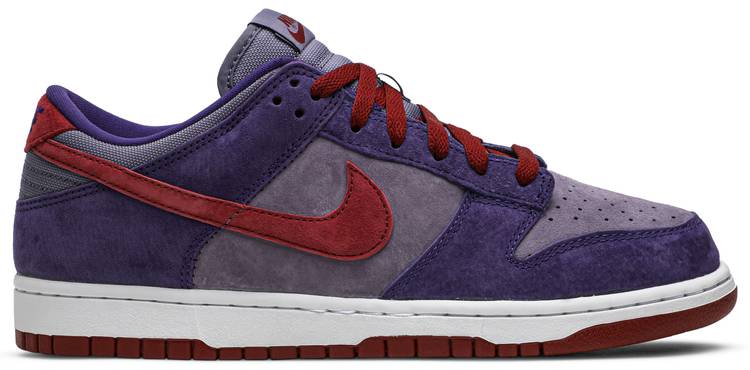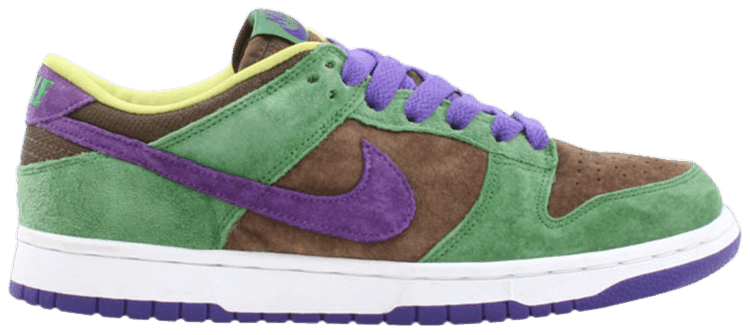 Nike Dunk Ceramic Is No Side Platter!
The Nike Dunk Ceramic, similarly to the Plum colorway's structure, features a matte black base with Ceramic Orange suede overlays. And to top it off, a Nori Green Swoosh with matching laces and heel tabs. Expect this hype Dunk to drop on September 1st for the usual retail price of $100. Looks like it's one of those Nike releases to buy you both dinner and a plate!