Air Jordan 1 Tie Dye Waves to Every Ocean Goddess Out There!
It's obvious how charged the Jordan team is toward creating women's sneakers this year. If they managed to restrict the Jordan 11 Concord, an iconic male basketball sneaker, to women's sizes, there must be plenty awaitin'. No wonder Concord asks on StockX are jumping the $800-1,250 range for sizes 8 to 11. Men want grub that isn't theirs. And with the Air Jordan 1 Tie Dye, it might get even more competitive. Have you seen the colorway on it?! It's everything you can ever love about the beach stamped on the number one Jordan model! But it looks like 2020 is women empowerment on feet year. So thirsty boys better get ready to pay up for these beauties on resale!
Top 3 Women's Jordans in 2020 So Far!
In tribute to the WNBA and Love & Basketball, this sneaker is truly in honor of 11-year-old Melody who protested not being able to join the basketball team.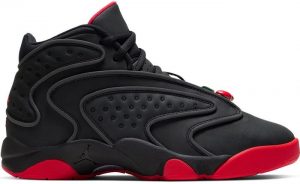 Inspired by Melody Ehsani's 2019 Fearless Jordan 1 and Blue the Great, this women's sneaker speaks fearless!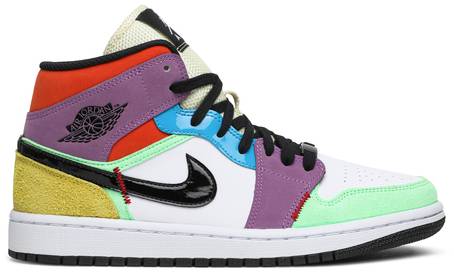 If this doesn't earn our girls courtside seats at NBA 1995, we don't know what will! First known as "black stripe" this sneaker also got a banned reputation. Literally, a defining moment for female sneakerheads everywhere!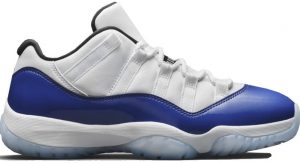 Air Jordan 1 Tie Dye to Own the Beach This Summer!

The graphics on this Jordan 1 are surreal. It obviously made the cut among the best 2020 Jordan 1 colorways. The overlays take on a tie dye of sea blue and aurora green. White takes over the base and black spreads across the toe and Swoosh. It might just be the most vital colorway treatment to-date in the Jordan line! So gorgeously toxic that stylist Rox Brown chose to reveal the on feet close-up of this Jordan. Needless to say that girls would also kill for the matching outfit she's got on! Expect your transformation to take place on June 11 ladies! For a retail price of $170. Only the best Nike bot to get you beaching the hell outta June.
[6/6/20 UPDATED]: Jordan 1 Tie Dye will drop on June 11 in EU and June 26 in the US in W/PS/TD sizes, for $170/$80/$60 respectively.
[5/30/20 UPDATED]: There's a chance the Jordan 1 Tie Dye will instead be released on June 26. Keep posted for confirmation!