Unleash Your Luck With The Air Jordan 1 Lucky Green! [2023]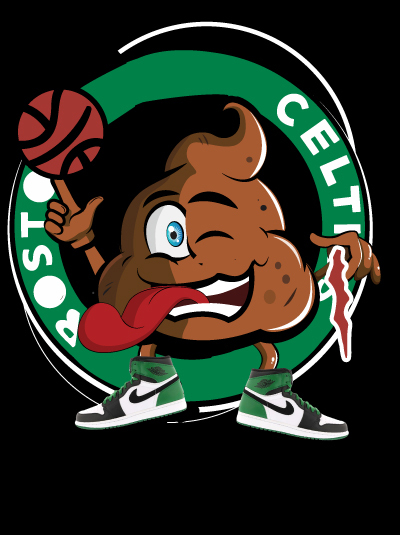 Inspired by rivals? That's the Jordan Brand for ya fam! The new Air Jordan 1 Lucky Green was inspired by Michael Jordan's then-rival team, the Boston Celtics. And what greatness did this inspiration bring the brand! Now the Celtics secured their place in the brand's history list forever! So, let's see what these kicks are about together, shall we fam? 
Air Jordan 1 Lucky Green Drops Soon!
You gotta know that this ain't the first time an Air Jordan High Lucky Green drops. Matter of fact, in 2020, Jordan Brand dropped a similar silhouette which is inspired by the time MJ won a game again Boston Celtics back in 1986. His scoring 63 points in that one game were one of the most legendary scoring moments in NBA history. 
So, now you must get how dope the upcoming drop must be. These kicks will feature a "Black Toe" kinda color blocking. However, you'll see a Lucky Green colorway instead of Red. So, these kicks basically feature White, Black, and Lucky Green colorways. And sitting atop Green outsoles are White midsoles. 
Release Deets
The new Lucky Green Jordan 1 will drop on April 15, 2023. It will also retail for $180. Yes, that was $170 before inflation started hitting the industry and now we got changes in shoe prices. But don't worry, when it comes to Nike, it's only a $10 increase. And if you think paying $180 for a pair of kicks is a lot, you gotta know that these sneakers ain't ordinary ones fam! And they ain't only highly coveted, but they also got a great resale value as well. They're reselling for a minimum of $287 and a maximum of $630 a pair! So, get the sizes right and you'll be making 1k+ worth of profit in no time! Which means you'd be doing a nice investment. Especially if you manage to buy them in bulk! Shit's definitely worth it, don't you think?
How To Catch The New Air Jordan 1 Lucky Green On Nike SNKRS? 
If you wanna go manually, know that shit will be hard as heck. And even if you manage to break through and catch a pair, that would be all you're gonna catch from this release. Never forget about the one-pair-per-person policy peeps. So, to both raise your odds at beating the competition to checkout and catching multiples, you gotta get yourself a powerful Nike bot. And to boost your chances at catching Ws even more here's what you need to do. You should get yourself the best proxies and Nike accounts out there. Because a sneaker bot without these 2 might get you banned. Finally, if you wanna stay in the sneaker loop, keep reading the shittiest blog out there! Till next time fam!