Virgil's Off White Af1 Maize: Holiday's Vibrant Vibes Poppin'!
Thought the holiday would go by without an Off-White x Nike gem? Not a chance! Virgil Abloh, despite battling illness, kept those releases and projects flowing. The Nike and Off-White partnership is a knockout, and their journey, especially in the final years, has been truly astounding. Just earlier this year, we got the Off White AF1 'Pine Green' drop! While the buzz surrounding the Off-White Futura Dunks auction had everyone talking. But let's rewind a bit. You know when Jordan Brand dashed our dreams of the Jordan 1 Canary Yellow kicks? Yeah, it was a bummer. But today, we're flipping the script. The upcoming drop of the Off-White AF1 Maize is sending hype levels through the roof!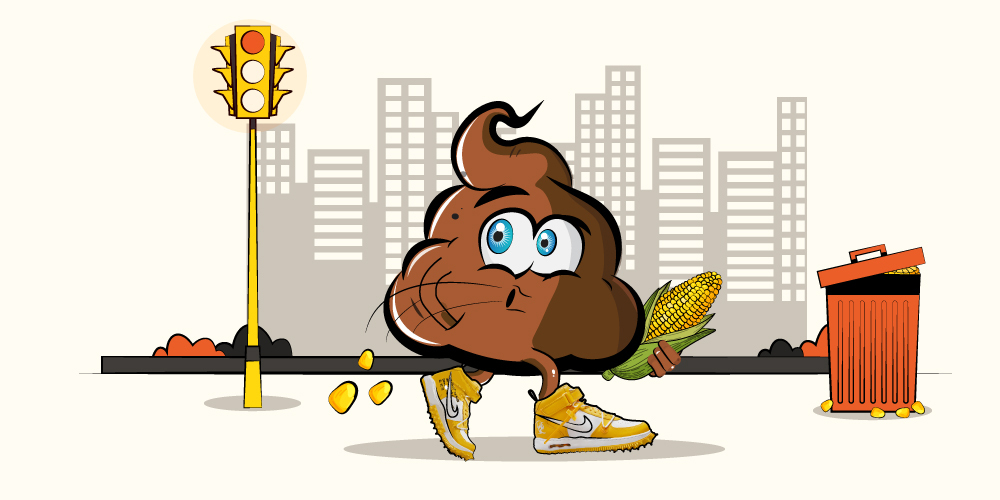 Off-White's Maize AF1: A Drip of Luxury
When it comes to the design details, the Off-White AF1 Maize serves up nothing but vibrant and bold vibes. It rocks a colorway that's lively and impossible to ignore!
These Off-White Air Force 1s come in a bold yellow- or as Nike calls it, Varsity Maize- smooth, buttery leather, with a touch of white. And let's not forget Virgil Abloh's signature details, from the rope-like lace system to that iconic industrial tag and Off-White branding all over the upper. But wait, there's more! The killer addition of the grim reaper on the heel brings some spooky vibes to the mix. Even the 'Air' on the tongue looks like it's crackling with electricity! Which gives the most epic Halloween vibes. 
For just $205 a pair, you'd expect these Halloween-worthy kicks to drop in October, but nope. Off-White's fresh Air Force 1 Mids will drop on November 9th! Right after you've had your fill of Thanksgiving feasting. So, make sure not to spend all of your money on Black Friday and leave some aside if you're planning to cop these Off-White Mids.
Cop this Air Force 1: Serious Resale Cash Starts Here!
When it comes to resale, let's just say that the Off White AF1 Maize is worth every penny. No cap. I mean, you got any idea what the Nike Air Force 1 Off White joints are selling for on the aftermarket? They're literally flipping for over 3K on average! So, expect this unique holiday drop to hit that same bag, or maybe even fatter!
Now, you know these Air Force 1s are straight-up profit machines. But how you gonna secure them?
If you're thinking you can manually cop these joints, you must be trippin'. Limited stock, sky-high demand – that's a recipe for taking an L on release day. So scrap those wild ideas and start hunting for the right Nike SNKRS bot to help you feast on these money-makers. 
And TSB no doubt, is one of the best Nike bots out there! It's basically your ultimate choice when it comes to copping off Nike SNKRS. And it's been cooking really well for months, hitting every single drop across multiple regions. Jordans? Check. Dunks? Check. Air Maxes? Check. Basically, if Nike's dropping it, TSB's copping it – no sweat. You can join this Nike copping hype for  $300/ YEAR! Good luck, fam!