Jordan 13 Del Sol: Chasing Them Summer Vibes Really Early!
For those who felt like winter went on for too long, you'll be happy to catch a break, won't you? Luckily, we gettin' that covered with the new Jordan 13 Del Sol. And who's better than Jordan Brand at getting the right vibe? Anyway, if you're a summer and sunshine person, this shit is for you, so read on! If that ain't your vibe, we still have shit you'd like. Jordan 1 Rebellionaire is the thing you'll want if you like sentimental and classic sneakers! Now let's get kickin' and check out the new kicks.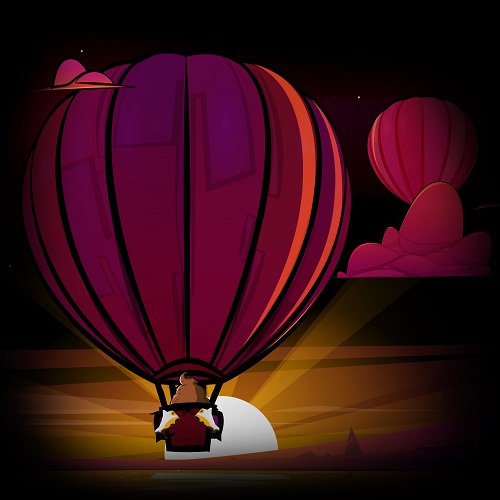 Jordan 13 Del Sol – Sunshine in Sneaker Form
So the del sol color ain't new for Nike. They kinda used it so many times on previous Kobe sneakers. And we all know that they're some of the sleekest kicks we've seen in the last decade. But now, Jordan Brand is hoppin' in and using the colorway on one of their underrated silhouettes.
The new Jordan 13 Del Sol features seriously cool color blocking. It starts with white leather on the toe and overlay panels. Then, just as you're getting used to the whites, bam! The del sol suede overlays on the back and midsole. Finally, the outsole rocks the classic black with hits of red to spice things up. You know, sun tings and whatnot.
Release Deets
Jordan 13 Del Sol will drop on March 19, 2022, for $200. That's $10 more than your usual Jordan price, but well, inflation happened apparently. Anyway, you'll soon find out that these kicks are worth paying up for. You see, a pair of Del Sols is worth about $305 on the aftermarket. So, if you cop multiple pairs and flip 'em, you'll be making easy profit in no time! So if you wanna crack into the sneaker resale market, right now is the time to do it.
Wanna Cop the New Jordan 13 Del Sol?
So, you feel like rocking a sunny pair of sneakers before summer actually comes? Well, according to sneaker blogs and sneaker cook groups, Jordan 13 Del Sol will drop on Nike SNKRS. In other words, you'll need every bit of Nike bots you have to score a W. And as usual, the bot on its own is useless unless you use some good proxies and Nike accounts. That's how you would get some edge in this ruthless game of sneaker botting. And actually, that's the only way that you could cop multiples!