Unearthing the Rarest Nike Dunks You Didn't Even Know Existed!
As sneaker enthusiasts, we all love chasing after cool and stylish shoes. Some of us look forward to the classics coming back, while others like the new-trendy designs and colorways. But have you ever thought about sneakers that tell the story of Nike Dunk's rich history? We're talking about the really rare ones that caused a big stir and still do in the sneaker world today. Let's check out this list of the rarest Nike Dunks, you've probably dreamed of having in your collection!
Unveiling the Quirkiest and Rarest Nike Dunks
Retail Price: $125
Resale Price: $56,139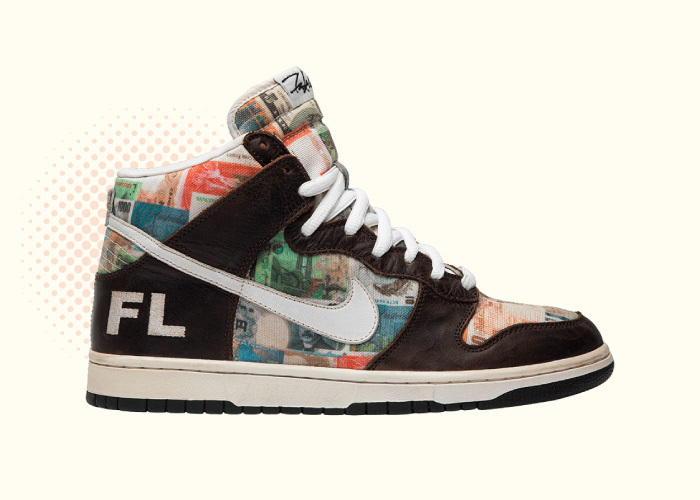 Retail Price: $200
Resale Price: $38,000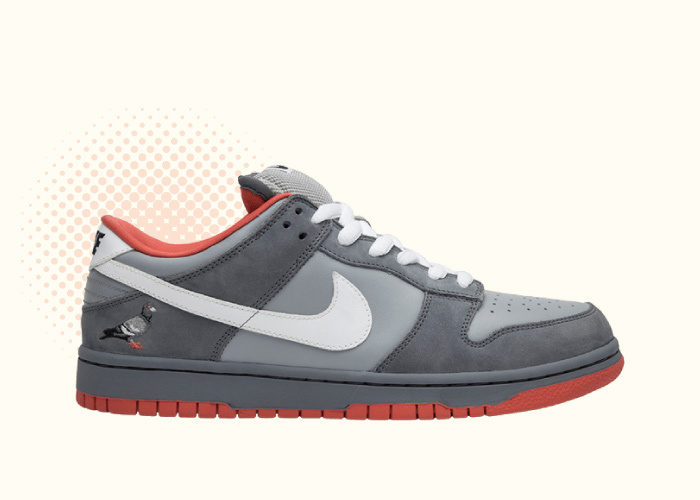 Resale Price: $30,000
Retail Price: $110
Resale Price: $29,000
Retail Price: $60
Resale Price: $19,835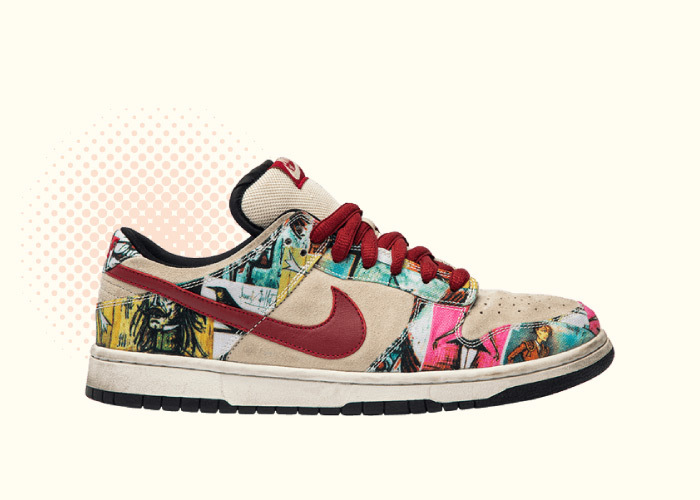 P.S. This pair of the rarest Nike Dunks has quite the story behind it. Proxyeed, a London-based streetwear marketplace that connects buyers and sellers, managed to sell a pair of the Dunk Paris for a massive $133,000! 
Although we've had a pair of Tiffanys dropping this year, the OG Dunks will always win! The 2005 Tiffany Dunks are selling for over $6000 on the aftermarket. Just like a gem should!
However, the Air Force 1 Tiffanys we got in 2023 are nothing short of beauty and hype. But the resale price is somewhat less heartbreaking. You can treat yourself to a pair off StockX for about $1,500+
These Dunks are A Real Game-Changer!
If you happen to own any of these hard-to-catch sneakers, consider yourself incredibly lucky! As you're the owner of a tiny treasure, or maybe even a few! And just like diamonds, these kicks get more valuable with time, so It's certainly wise to hold onto valuable pairs like these. After all, you never know when you'll need some quick BIG cash at some point.
Though money won't be a problem for you anymore. Not when you become a reseller!
All you need to do is learn how flipping sneakers works and find the right places to buy and sell these highly sought-after kicks. Best of luck, fam!