Nike Sun Club Dunks and Co. Are Bringing Summer a Lil Early!
With the good weather slowly taking over, we're ready for fresh new kicks! And what's better than a Nike Sun Club to put that pep in our step? Nike is bringing 3 of our favorite silhouettes and putting a touch of summer on them. The result is some shit we'd absolutely mess with on hot days in 2022. And if you're not feeling summerish yet, Jordan 5 Jade Horizon will totally put you in a different mood!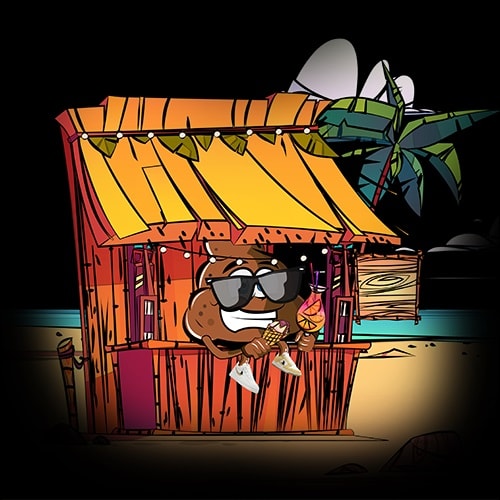 Nike Sun Club: Sustainable Shit Wins!
We all know that Nike is killing it with its Move to Zero movement. The main goal is to reach zero carbon emission and zero waste. And among their cool projects to reach that goal is the new Nike Sun Club. We still don't have exact release dates, but we have pictures and we can totally check these babies out. What we do know is that they're worth the cop on drop day!
The Looks on Them
First, we have our beloved Dunk! The kicks will come in a very summery yellow and white color-blocking. Nike went for leather overlays and a cloth-like material on these joints. The grind outsole is also one of the coolest steps towards sustainability by Nike. This time it's coming in a cool shade of yellow! But the highlight of this pair is definitely the fin-like swoosh. Finally, the insoles will come in popping volt, and the tongue tag had "Nike Sun Club" on it.
Second, we've got the Air Force 1 and Blazer Lows. These babies will rock full-on white leather upper, but the action happens on the swoosh! Besides the fin tip, the rest of the swoosh is actually hollow. Instead, the only cover comes from light brown netting! Talk about a summery vibe fam.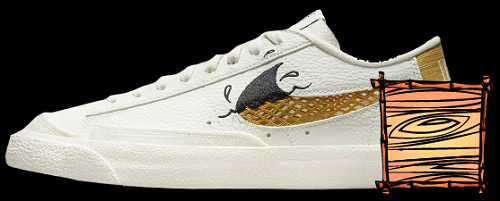 How to Score with the Nike Sun Club?
If you're serious about your summer fit, then these three should totally be in your rotation. Or at least one of them! But if you're betting on luck to get them on drop day, you are wrong for that. Nike SNKRS drops are a pain in the a$$ sometimes, and that shit needs more than just luck. You're gonna need a really good Nike bot to give you a bit of an advantage on release day!
But y'all know that running a bot for multiple pairs on the same IP address won't cut it. So you'll need some proxies to spruce things up, and some Nike accounts! And finally, if you really wanna get into sneaker reselling and botting, you gotta stay in the loop. To do that, make sure you join the best cook groups out there. Shit ain't gonna cook itself fam!