Jordan 13 Court Purple Is a New Take on a Classic! [2022]
We can lie to ourselves as much as we want, but the truth is the same. Air Jordan 13 is some seriously underrated shit in the industry. Alright, so it's not the 1s, but is that really a big deal? Michael Jordan still wore the 13s and rocked the shit outta them, so why can't we? And Jordan Brand kinda shares the same feeling! That's probably why we're getting really cool colorways of these babies. Now let's check out the awesome Jordan 13 Court Purple peeps!
Why Should You Give a Crap About Jordan 13s?
First off, 1998 was a turning point for the Chicago Bulls. It was the season of "the last dance", and the second three-peat. Technically speaking, Michael Jordan should have been wearing the Jordan 13 when he took his "last shot". However, the 1998 season was also the time MJ gave us everything he had as a showman and GOAT yo! So 'course, he pulled the PE card on us and flexed the Air Jordan XIV before it dropped.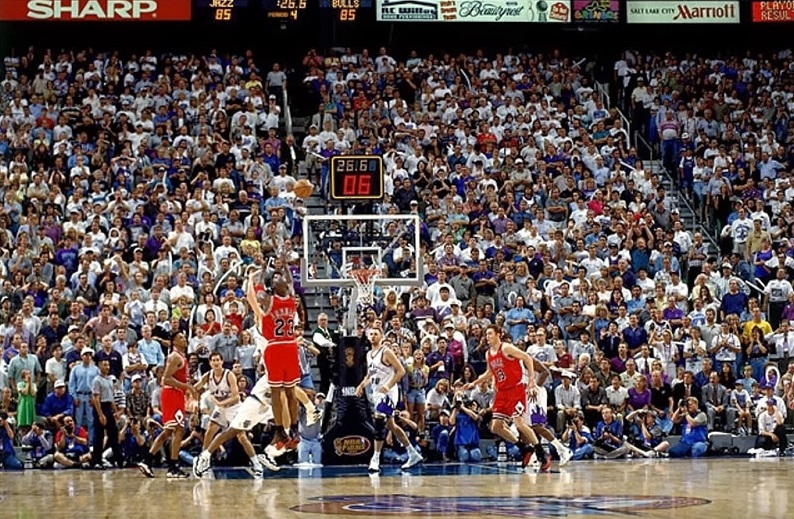 And let's be fair here fam. When you take a shot like that, the kicks you wore before will become the middle child. But real sneakerheads know that the Jordan 13 is the real deal since MJ rocked that shit for most of the season. So when we talk about awesome kicks, the 13s should be on that list!
Jordan 13 Court Purple
Now that you know why every sneakerhead should own a 13, we wanna talk about the newest colorway! Jordan 13 Court Purple is an awesome take on the awesome colorway. The golf-ball-like upper features a black color that goes perfectly with the court purple suede on the lower part. The green holo eye on the collar gives us some classic feels all the way too! So all in all, the colorway is pretty cool.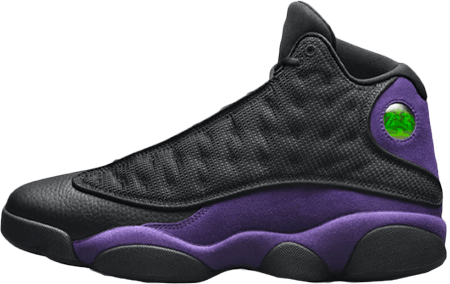 Release Deets
Jordan 13 Court Purple will drop on January 8, 2022, for $190. That makes the pair one of the first Jordans to drop in 2022. Anyway, buying these kicks won't only give you awfully sick drip, but you'll flip 'em for good money! The Court Purples are worth $361 on average today, so that's more than $100 in net profit for your pocket. Good deal, especially if you cop in bulk innit?
You'll Need a Sneaker Bot to Cop Jordan 13 Court Purple!
Yup, and a good Nike bot at that. Nike SNKRS drops are tricky, so a bot is exactly what you need to have a good chance at Ws. Nobody likes taking them Ls. But always make sure your proxies and Nike accounts are reliable. Or else, you may as well call it a day for you. And one last tip, cook groups can always come through for the homies before drop day. Good luck!