Nike Dunk Low Veneer: Goldilocks Meets Ugly Duckling Instead
Y'all remember the Nike Dunk Ugly Duckling raft that dropped in 2001? The pack included Veneer, Ceramic, and Plum colorways same as the 2020 remakes. However, other than the fact that they released exclusively in Japan back in 2001, they were Pro B Dunks. Since the Pro B line itself had also launched in 2001. So, it pretty much adds up that the Ugly Ducklings had Pro B DNA. The Nike Dunk Low Veneer "Pro B" of 2001 is still valued at $2K. Which makes it the farthest thing from "ugly" as shoe-manely possible. Now, let's crap new all over the 19-year-old fairytale.

The Return of the Nike Ugly Duckling Dunks 
Back in February, the first Ugly Duckling remake dropped with the Nike Dunk Low Plum. It was a hit with a resale value still crushing it at a $900 limit. Possibly cause it looks so much like the Nike SB StrangeLove pair that put a spell on the whole industry. As for the Ceramic colorway, we were shit excited for it to drop on the 1st of September, but it is now set for the 19th of November. Which makes it more exciting for us to cop in such short notice.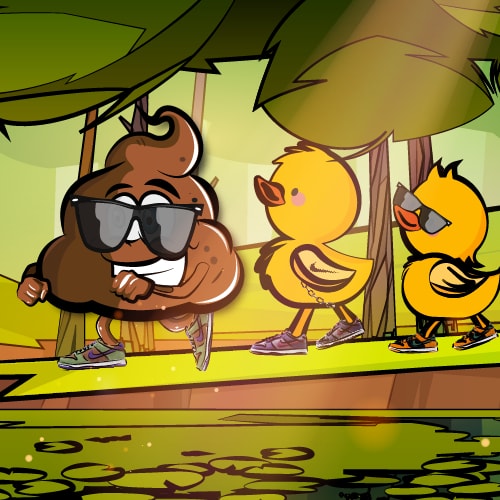 Nike Dunk Low Veneer
Now that we're clear on the situation of this year's Ugly Ducklings, let's talk about the Nike Dunk Low Veneer. One, it takes on the same green, purple, and brown colorway as its Pro B predecessor. And two, it's valued at an average of $400 on GOAT. Which is lower than the 2001 version, but fam, this ain't a Pro B or an OG colorway AND it's reselling over 4 times its retail cost. Ain't no point to sneaker copping and reselling if we ain't gonna be realistic about our expectations. Expect it to drop on November 11 at a retail price of $100. And keep in mind that it totally counts as an expensive Nike release.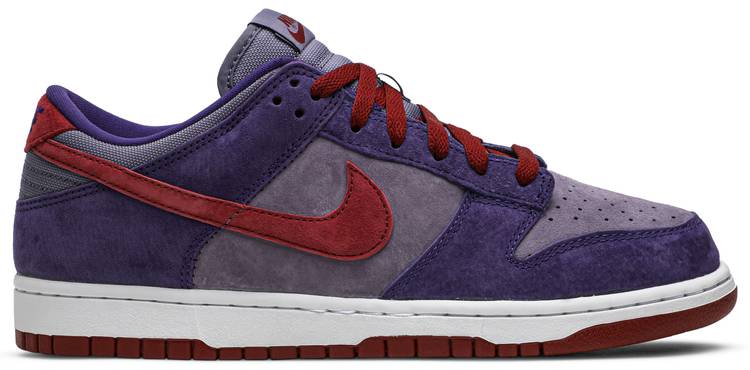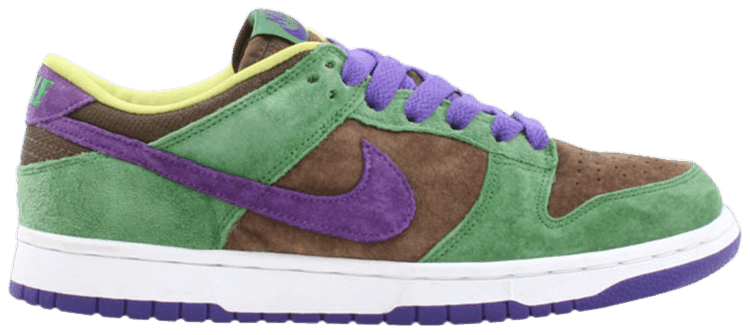 Today is finally the day of the Off White Air Jordan 5 in all family sizes! If you're copping with TSB, we'd love it if you share your success @The_Shit_Bot. The last time an Off White Nike collaboration dropped, we made half a million dollars in user profit. And today, we're all set to do the same. In the meantime, make sure you don't forget to cop the Jordan 1 Mocha on Halloween Day. It might be the dopest Halloween Nike this year.

CA🇨🇦@The_Shit_Bot @Leafproxies pic.twitter.com/n9ZtQu26DN

— 吳彥枣 (@zcxhcc) October 29, 2020
Thank you @The_Shit_Bot for the cook
Proxies: @Leafproxies
Cook group: @AMNotifyCA pic.twitter.com/GfZbTodziD

— Jun (@junjaijai) October 29, 2020