Pearlfection in Every Step: LeBron 21 Abalone Shines Bright!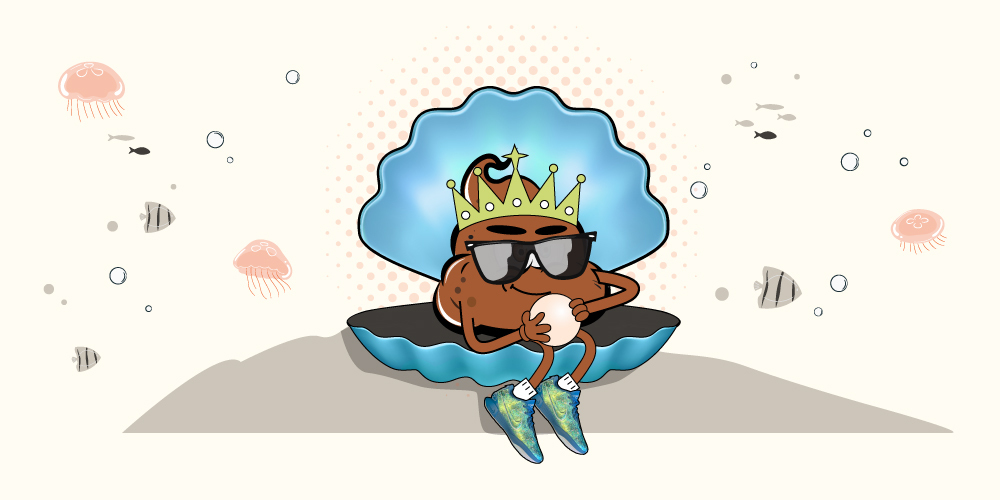 As usual, Nike always creates the best product for King James, the flagship athlete for Nike basketball! Currently, the buzz is all about the impending launch of the LeBron 21 collection! Well, it's such a  departure from the previous Lebrons, so it's hard to not love the 21s! From Akoya to James Theater, LeBron 21 has been a showstopper! Recently, at the World Basketball Festival, we got exciting news on the LeBron 21 Abalone Pearl! 
With a lifetime contract in place, we can expect a continuous stream of LeBron models for years to come, each bringing fresh concepts to the table. Nevertheless, the LeBron 21s is shaping up to be James's best signature ever! Drawing inspiration from the ocean depth & his 8-year-old daughter, Zhuri, these Lebron 21s are nothing but precious!
LeBron 21 Abalone Pearl: A Precious Gem on the Court
This Abalone Pearl Lebron is a showstopper with its dazzling color combo of Industrial Blue, Court Blue, Photon Dust, and Pink Rise. What truly makes it stand out is the gleaming, color-shifting upper, resembling the outer shell of an abalone pearl. Blue reigns supreme here, adorning the tongue, laces, inner lining, and midsole. While a pristine white finish graces the outsole. Interestingly, LeBron James himself was spotted rocking a yellow version of these kicks, but alas, it won't be up for grabs for the public. Yet!
Moreover, like all the LeBron 21s this one features cutting-edge technology, with a bottom-loaded 13-millimeter Zoom unit in the heel and an extended Cushlon 2.0 foam insole. 
Get ready fam, as these underwater disco balls will drop on the 1st of December for $210.
Scoring this Shiny LeBron: Your Game Plan!
Now, to the part that matters to us the most. How to score a pair of Lebron 21 Abalone Pearl kicks? 
With the highly anticipated LeBron 21s on the way, these fresh and super-desirable kicks will have everyone in a frenzy until they get a pair! So, why not secure your early winning ticket and boost your chances? For just $300 per year, The Shit Bot allows you to cop all those highly sought-after Nike releases. But wait, there's more—TSB allows you to secure multiple pairs of these ultra-desirable drops, something nearly impossible on SNKRS. With all that in line, your reselling game will skyrocket like never before. Especially since these LeBron 21s promise to have high resale values! So, what are you waiting for, fam? Good luck!