Kanye Donda Is Taking Over This Week's Shitpost Peeps!
Well, guess the Throne is back homies! Last week was pretty crazy, from listening parties to the Kanye Donda bombshell, to sneakers, we got it all. Okay okay, we know that you want the saucy sneaker news. But we really can't not discuss everything else fam. Shit got pretty serious on every front and we so ready for the tea! Make sure you check last week's tea, you know, we don't want you falling behind on gossip.
Culture & Industry: Kanye Donda Dominating That Shit!
The Kanye Donda Album Already Breakin' Recs!
If you don't know what we're talking about, then you're totally living under a rock somewhere far far away. So, first things first. A week ago, we got the news that Kanye was rebuilding his childhood home for the Chicago listening party! If that wasn't enough, he set himself on fire during the listening, and then re-married Kim? You must think that we trippin' at this point, but last week was a trip fam.
Now after all this action, the Kanye Donda album finally dropped for the world to listen to! And boooyyy did it break records. The album reached #1 on Apple Music in 152 countries within 24 hours fam. According to Spotify, Kanye Donda also became the second-biggest streamed debut album of all time! Ironically, Drake and Taylor Swift occupy the first and third spots. Oh, and let's not forget that the Kanye Donda Balenciaga vest sold for $20k.
Will CLB Throw Outdo the Kanye Donda Album?
I ain't sayin' it will, but it might! After all, the wait is almost over now that Drizzy announced the September 3 release. (A bit off-topic, but Certified Lover Boy's album cover is almost as bad as Donda's.) So what do you think? Will this album outshine Donda? I mean, the timing is pretty interesting… gotta wait and see fam.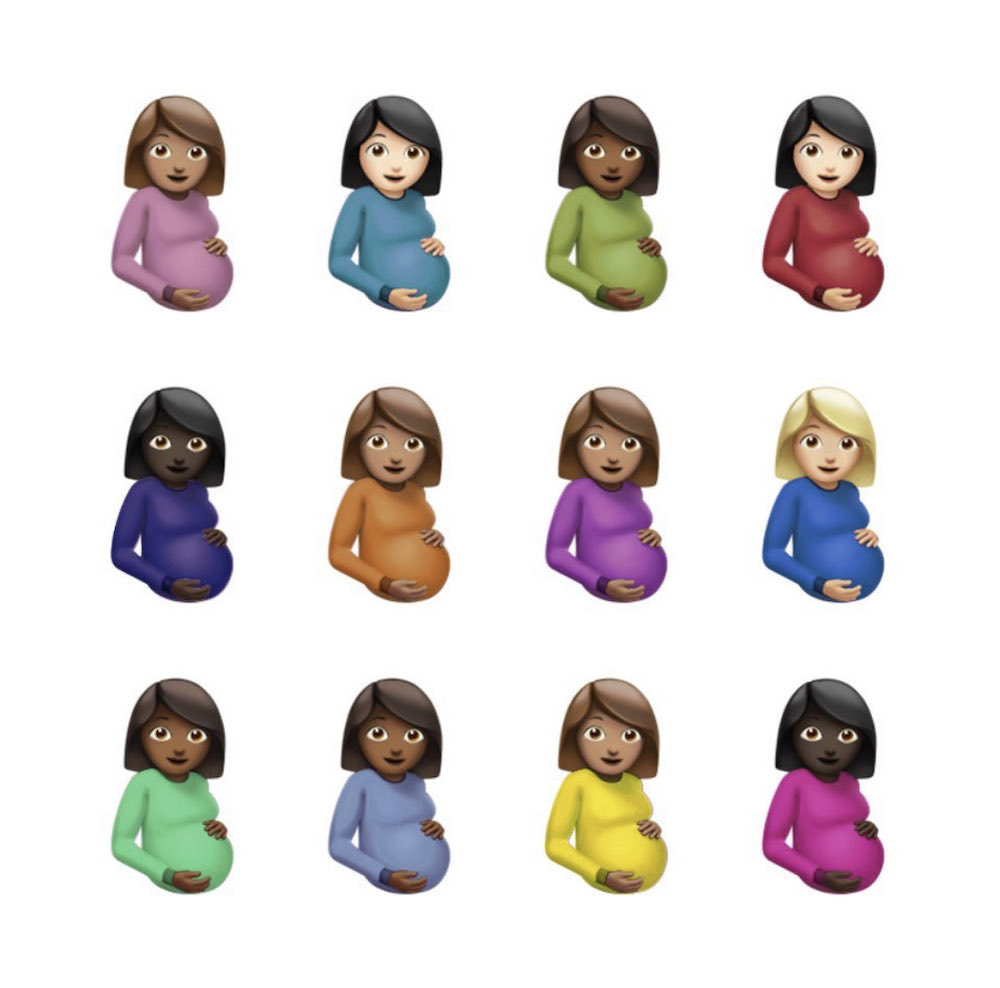 Lil Nas X Breaks Instagram with "Nah He Tweakin'"
Disclaimer: we're not being biased, it's just that we think the whole deal was pretty interesting. So Tony Hawk and Liquid Death collaborated over the "Blood Decks". The skateboard decks feature paint infused with Hawk's blood. And that did not go down well with Lil Nas X. He went on to break Instagram with his comment on a post "nah he tweakin". And according to him, these are double standards because he's a black gay man. I'm sure you remember the Satan shoe controversy, so… nuff said I guess. You can read more about that here.
Sneaker News: It's Not All About the Kanye Donda Album Fam!
Jordan 4 Lightning: Would Get Electrocuted for Ya
So, last week we had some pretty lit releases, the first being the AJ4 Lightning. The kicks are a retro of the 2006 retro, and they slap pretty hard. With nubuck yellow uppers and blue-grey soles, we got nothing to complain about!
Release Date: August 28, 2021
Retail Price: $220
Avg. Resale: $311
Nike Fragment Sacai LDWaffle
So we already covered all the shit that Nike and Chitose Abe are up to right here! The sick LDWaffle collaborative lineup kickstarted with Fragment. On the front line comes the pretty lit blue colorway. However, the grey colorway will soon follow next week, so keep your eyes open!
Release Date: August 27, 2021
Retail Price: $170
Avg. Resale: $363
Kanye Donda & Sneakers: We on a Roll Fam!
Now that you're all caught up on the latest tea, you gotta get ready for next week. But before you do that, keep an eye on the shittiest blog in the world for honest-to-God release news! Who knows? You might find your next cop on there and run your Nike bot on drop day.