Holiday Jordans 2021: We Ready for Some Crazy A$$ Releases?
There are two types of people in this world. The ones who googled when it's socially acceptable to put up fall/autumn decorations (& ended up putting them up on September 1). And there's the boring type. But if you're neither, it's also okay, because you're a sneakerhead, and we celebrate differently homie. Luckily, JB just dropped their holiday Jordans lineup, and we're here for that shit! Better open that to-do list, cause you're gonna have to take notes.
Let There Be Holiday Jordans!
We love it when things come in a pack, just like the upcoming holiday kicks release info. Jordan Brand is bringing some serious heat with sick new colorways to multiple silhouettes! So if you're looking for some new collectibles, keep on reading.
New AJ1 Colorways Are Everything We Need
We're not getting one, not two, but four different Air Jordan 1 colorways! But ya know, ladies first, so let's talk about the sick bubble gum AJ1. The kicks will come in a mix of navy blue and light pink nubuck and leather. The best part about it though is that the outsole has a bubble gum splat print on it!
Next up, we got three men's colorways, but we'll start with the one we're all waiting for! The patent take on the iconic Jordan 1 Bred is high up on our list of must-cops this season. It's gonna drop close to the New Year. What a way to celebrate fam! The second pair is an awesome take on multicolor kicks. We can't really help remembering the awesome Jordan 6 Bordeaux thanks to it!
The last AJ1 will come in an interesting bordeaux upper that kinda reminds us of the Navy Blue CO.JP AJ1. It's also bringing back the jewel Wings logo. So I guess it's a win-win? Oh, and in case you're wondering, all the colorways we mentioned will come in extended sizing! So you can match that shit to boot.
Jordan 3 and 5 – Classics with New Twists!
We already said it, but we'll say it again. The new colorways are seriously lit, so the design team must be spending lots of time on them tables! The first one on our list is a classic-looking black and pine green AJ3. The signature elephant print is also there, and that's the queue we need! The second colorway is a brand new earth-inspired camo. It kinda reminds you of camping in the middle of the woods, and we're totally sold on that one!
Moving on to the 5s, aka my personal favorite silhouette. The first pair is a women-exclusive that features an all-jade upper, with silver shark teeth! The second pair is more on the greenish side of the spectrum, but that's not the special bit about it. It actually rocks a pre-yellowed outsole that kinda reminds us of Virgil's Off-White Jordan 5.
Holiday Jordans Be Giving Love to Later Silhouettes in 2021
Okay, they're not really new silhouettes, but they're criminally underrated yo! First up we got an all-red Air Jordan 9. Are we throwing shade at the Red October Nike Yeezys? Possible. What we do know is that the mix of patent leather and quilt is the material for an iconic sneaker! And when a pair comes in OG packaging, it's a win for us.
Now let's get to business. The new Jordan 12 is technically the Taxi colorway with a golden Jordan logo on the midsole. It has all the awesome deets from the original colorway down to the black faux-lizard print! And if you never caught the Taxis, the Holiday Jordans are giving you a second chance.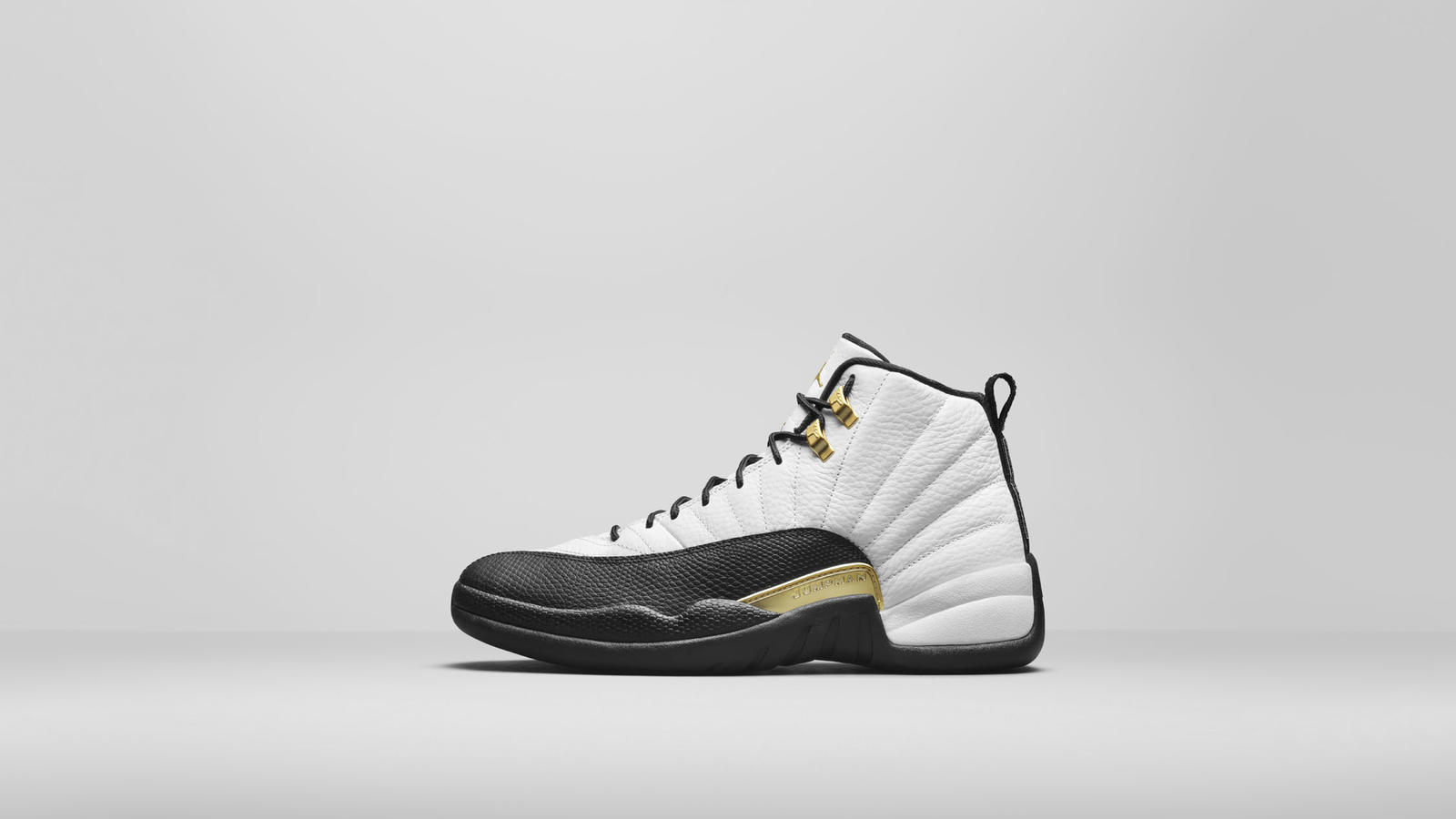 Meanwhile, the Air Jordan 13 is dropping in a mix of black and court purple. A pretty new colorway, but feels like a classic we can get behind fam. The cat-eye holo is still there, and the packaging will be pretty OG! These babies will come in full family sizing, ya dig?
Last but not least, the AJ14 silhouette will come in a seriously poppin' all-pink wmns colorway. So if you love collecting them pink kicks, this is totally the pair you need. And finally, the last pair on our roster is a sick winterized take on the 14s. The upper comes in a matte waterproof brown suede. Pops of Chile red on the heel and laces give the kicks all the life they need!
So, We Coppin'?
I mean, the holiday Jordans will come in a crazy variety, so you'll totally find something that suits you homie. But crazy hot drops always have so many people going after them, and luck alone won't cut it. So if you really wanna go after that pair of holiday Jordans, you gotta work for 'em. Or maybe get an awesome Nike bot. Who knows, you might be able to flip them Js for good money on the aftermarket!