Eastbay Closing? The Sneaker Giant Raises The White Flag!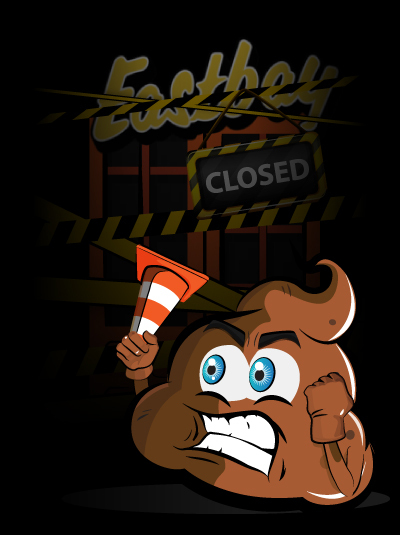 Hello, 2023! We were gonna say something like, "let's hope this year doesn't bring shitty news like the end of 2022 did." But sadly enough, we're kick-starting this year with the shittiest of news y'all! Good thing we got dope Nike kicks dropping to even out the disappointment of sneakerheads when they know of Eastbay closing news. Wait, what? Yup, peeps. You read that right! After serving in the industry for 43 years, sneakerheads' favorite establishment is saying goodbye for good. And to say we ain't good at such goodbyes would be us putting things lightly! So, let's find out the whys, whens, and all that went down with this shutdown! But before we do that, if such news piques your interest, as well as sneaker releases, make sure you check out our blog! 
Is Eastbay Going Out Of Business? Truth Be Hitting Hard
Several days before December 2022 even ended, the sportswear and sneaker retailer announced it was closing for good. And in a statement in its website's FAQ section, Eastbay declared: 
"We're saying goodbye to Eastbay soon. We encourage you to shop at champssports.com to find great deals for your athletic shoes, clothing, and more."
This way, we can say that the golden days of the giant have come to an end. The retailer that influenced many sneaker enthusiasts into becoming certified sneakerheads can no longer fight off the fallout of the global economy. Eastbay's unique way of attracting customers is mainly what made its fame go sky-high. Footlocker's no-longer-baby made it its job to send its subscribers catalogs of the latest drops and sneaker info on monthly basis.
Now if you're one of them subscribers and you're worried about your XPoints and gift cards going down the drain, we're here to reassure you that this ain't the case. Eastbay assured that y'all could still use your remaining points and cards at Footlocker's retailers, mainly champssports.com.
Let's not forget the inevitable part every business shutting down has to go through. Which is employee layoffs. Eastbay closing will cause 210 people to lose their jobs at central Wisconsin headquarters starting in late January and ending in April. However, the institution promises to keep a call center and several corporate positions in Wassau. 
Eastbay Closing Called For? 
Was this whole Eastbay closing episode expected? Well, y'all would be surprised when we tell you that the world has seen it coming for many reasons. With everything going on, it was only a matter of time. And it definitely won't stop with a single institution if Footlocker doesn't take care of its remaining offspring (Footsites). 
Internal Factors Messing Up The Balance 
So, one thing after the other compiled as if rooting for Footlocker and its members' dooms. Starting with Adidas and Yeezy falling apart. This left a huge vacancy on Eastbay's shelves. Following this, Eastbay took quite a hit as Nike acted on its DTC policy. And if you don't know what that is, in simple words, the Swoosh took control of most of its stock. Meaning that now Nike is the one that sells most of its stocks, minimizing the portion it used to sell to retailers. This way it left Footlocker with little to no sneaker supply to distribute among the four subbrands.
Therefore, the fact that huge retailers fall under a brand operating 4 sub-names is lil too much! Also, the most in-your-face indicator that predicted Eastbay closing is that early on in 2022, Eastbay stopped dropping limited sneakers online. As Footlocker took the lead in that. And we can't blame it for that one bit, as it was only wise to restructure and regroup under 1 brand. In such difficult times, there are no good choices to choose from. This is why you gotta pick the choice with fewer damages. The best of the worst to be more accurate. 
External Factors Giving Eastbay The Final Blow!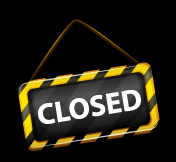 Reasons mentioned above could be categorized as internal factors for Eastbay going out of business. But when you take a step back and take in the whole picture, you realize that external factors have messed up Eastbay's balance as much as internal ones did. According to Statista: 
"Inflation in the United States has soared from 1.4 percent in January 2021 to a high of 9.1 percent in 2022." 
Thing is, inflation ain't just drowning the U.S. but the world as a whole as well! This might've impacted Eastbay's decision to shut down. It's also worth noting that the sneaker market is shrinking or normalizing after the crazy boost during COVID. This way there no longer is a need for so many retailers. Shit's like only having 4 boxes of goods and 7 sellers. The math won't be mathing this way!