Cactus Plant Flea Market AF1 Drops "By You" [September 2020]
Cactus Plant Flea Market is cooking something prickly with Nike again this year. On Air Max Day 2019, CPFM deconstructed a smiley-faced VaporMax. Which is reselling on GOAT for up to $2K for its electric design. We also caught CPFM's "Sponge by You" Blazer Mid in August 2019. With an average resale value of about $400. Cactus Plant released it in inspiration of Nike's "By You" page. Which inspires the customization of your favorite Nike silhouettes. The LA-based brand seems to have a thing for redefining Nike classics. In line with the Nike By You series, 3 customizable Cactus Plant Flea Market AF1s also dropped later in October 2019. With "FLEA," "SUNSHINE," and "AIR" graphic lettering options.
A white "SUNSHINE" AF1 was even worn by Travis Scott. By the looks of the hype this collaboration's built up in 2019, we cannot wait for the next Cactus Plant Flea Market AF1 to drop in 2020! Nelly had the honor of previewing the sneakers and he looks psyched as ever! Like any Nike or CPFM will be on release day.

What Is Cactus Plant Flea Market?
CPFM is a 2015-established cartel page. Which is a formal business deal among independent marketers who aim to increase their hype and profit. Not an actual flea market scene like what happened with the UNION Jordans. It often involves a major endorser. Which, in the case of this emerging digital brand by Cynthia Lu, was no other than Pharrell Williams. 
CPFM has collaborated with streetwear brands and sneaker industry icons like Kanye West and Travis Scott. It is one of today's greatest tributes to hip hop and hype culture. And has swept the cool kid world off its feet with its smiley face icon.
Did you know that Cactus is the name Pharrell chose for CPFM founder Cynthia Lu? It was inspired by a cactus plant she had bought. Which Pharrell thought matched her personality to the last spine.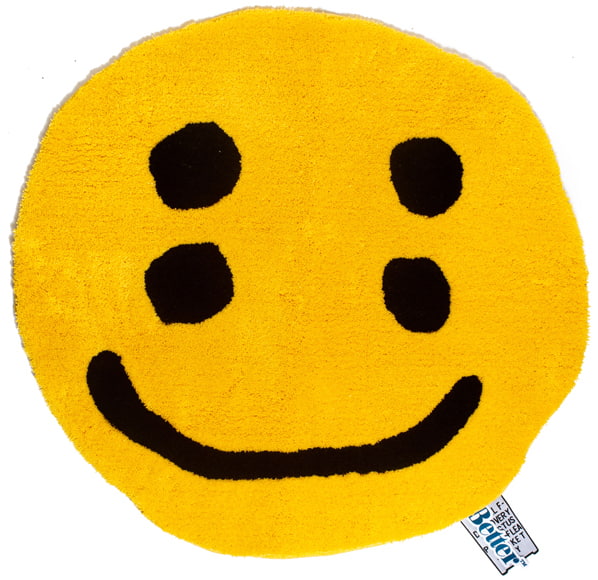 Cactus Plant Flea Market AF1 [2020]
American rapper Nelly gave the world a juicy preview of the next Cactus Plant Flea Market AF1 collaboration. And the "September 10" caption doesn't leave much to fate. Considering that it features Nike By You, the graphics' custom color option is the only changing factor. The same classic low-cut AF1s in black and white colorways are dropping. With the same "FLEA," "AIR," and "SUNSHINE" labels. And the same Air More Uptempo inspiration. They will each retail for $130.

Who's Down for Some Cacti?
Are you ready to cook a batch of cacti on September 10? This 5 minute post will let you in on TSB's unmatched success as the best Nike bot. Keep locked to our Twitter page for prize announcements. Like our early September treat that'll crap Nikes all over your porch! One RT is all it takes, fam.