Jordan 1 Brown: Patina Seems to Be All the Hype Now!
Retros are always in for sneakerheads, but Nike seems to be taking the word retro literally. Trust us though, we ain't complaining at all. We're totally lying if we said that we don't like to show some wear on certain kicks. After all, many sneakers look better when they're doing their job: being good sneakers! One of the most famous examples is Travis Scott's Air Max 270. But of course, that's not your thing, you can always take care of your kicks and keep that shit fresh! Anyway, let's check out the new Jordan 1 Brown and why it's a cool pair to own!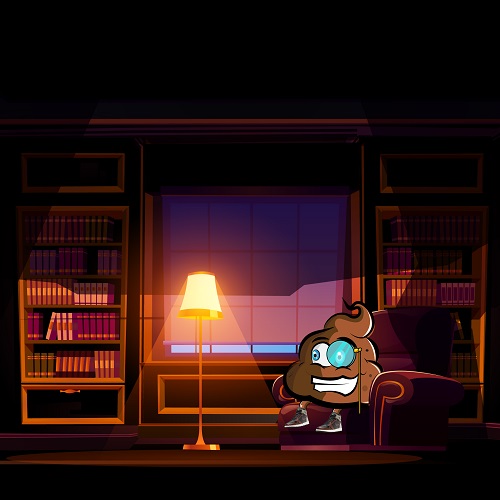 Air Jordan 1 Brown: Ready to Wear Them Kicks Down?
We don't really like rusting metals, not really. But it's impressive, what colors nature can create! That's why Nike decided to mimic some of them, and this time it's the rusty brown shade. The new Jordan 1 Brown rocks a pretty vintage-y look with the color mix. We got distressed black leather, luxurious grey suede, and metallic rust-brown leather to complete the look. If that doesn't scream vintage luxury, we don't know what does fam. But before we go, we'll just add a bit of modern Jordan with the zigzag tongue stitching!
If we take a close look at the back of the kicks, it kinda reminds us of Jordan 1 Shadow! The Shadows are a 1985 OG, and it's been retroed a couple of times. The latest retro was in 2018, and the pair resells for about $600! But if you wanted some more "pop" to the colorway, Jordan 1 Brown Patina is the pair for ya!
Jordan 1 Brown Drops Soon!
If that ain't the truth. In fact, AJ1 Brown will drop on March 25, 2021, for $170! But if you go over to resale platforms, you'll find that the kicks flip for around $380. That's more than twice the retail, ya dig? And let's say you copped multiple pairs, what would that get you? Probably a pretty good profit if you play it right. And if you're wondering how to get multiple pairs, that's definitely using TSB!
I See It, I Like It, I Want It, TSB Got It!
The best Nike bot ain't here to play no games. TSB will get you the best hype sneakers the moment they drop. But not only that, they'll get the kicks YOU like, and that's more important than the hype sometimes! So if you still don't have the bot, you'll probably need to hop on one of our giveaways… or all of 'em. You'll get the chance to win a copy of TSB and start shitting gems! Don't miss out on that yo!