Georgetown Dunks Join Ranks with College Kicks! [Sep. 2021]
Did it hurt? When you discovered that 2021 is almost over and you didn't get a single Nike W? It's okay fam, we feel your pain. But if you ain't using a Nike SNKRS bot, then that's on you. Anyway, we won't guilt trip you into buying a bot just yet, because we got a release to talk about! The Georgetown Dunks are the latest babies to join the university lineup. Let's take a look at why you should wait for that drop!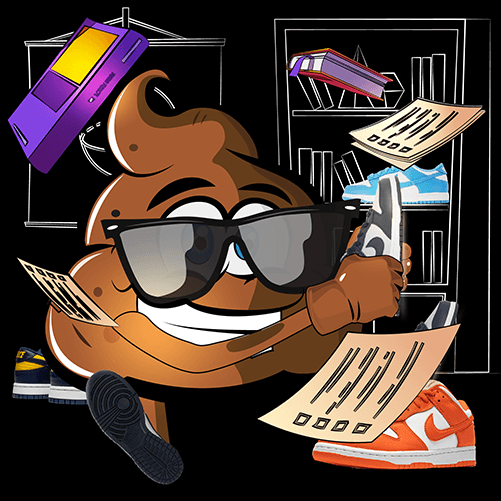 But First, A Lil Throwback
The story started back in 1985 when Nike dropped the "Be True to Your School" pack! They made seven different university-colored Dunks. The Georgetown Dunks was one of these awesome colorways. In addition to the Dunks, Georgetown Hoyas fans got a little treat. The Nike Terminator came in the GU colorway too! So if you missed one, you could get the other easily.
Interestingly enough, the Georgetown Dunks did not retro, despite the other colorways getting a retro. And that's totally changing in 2021 homie because the kicks are finally coming back! Read on for more release deets yo!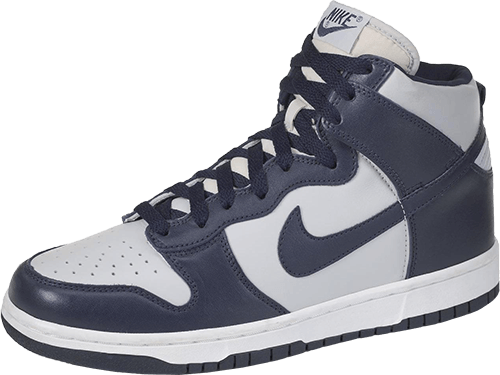 The Georgetown Dunks: A New Look
Okay so, the 1985 edition of the Georgetown Dunks was in high-top. The 2021 edition will come in low-top, just like the rest of the university sneakers. The kicks will feature the signature GU navy-grey mix of sneakers. So, if you're looking for a fall-looking pair, this easily passes the vibe check. Especially that the upper is all leather that we totally dig any day of the year!
Release Deets
The New Nike Dunk Low Georgetown will drop on September 30, 2021, for $100. Now besides the awesome look, you can flip the Georgetown Dunks for $250 on average! Now imagine copping them kicks in multiples? Ka-ching baby! It's some pretty easy money if you think about it. But of course, make sure you keep a pair yourself. After all, you don't find crazy drip like that every day, do you?
Nike SNKRS, Georgetown Dunks, and a Bot… 
Now that you know all there is about the cool release, you gotta know how to ace it! And fam, let us cut the crap and tell you that you ain't gettin' anything without a Nike bot. But alone? You be trippin'. You'll also need some sick Nike SNKRS proxies to mask your IP and avoid a big ass ban. Another bit you're gonna need is a ton of Nike accounts because one account is just as bad as one IP address. Lucky for you, we rounded up the best Nike account providers to save you the effort.